Make 1 Raised (LLI/RLI)
Photo tutorial for the raised/lifted Increase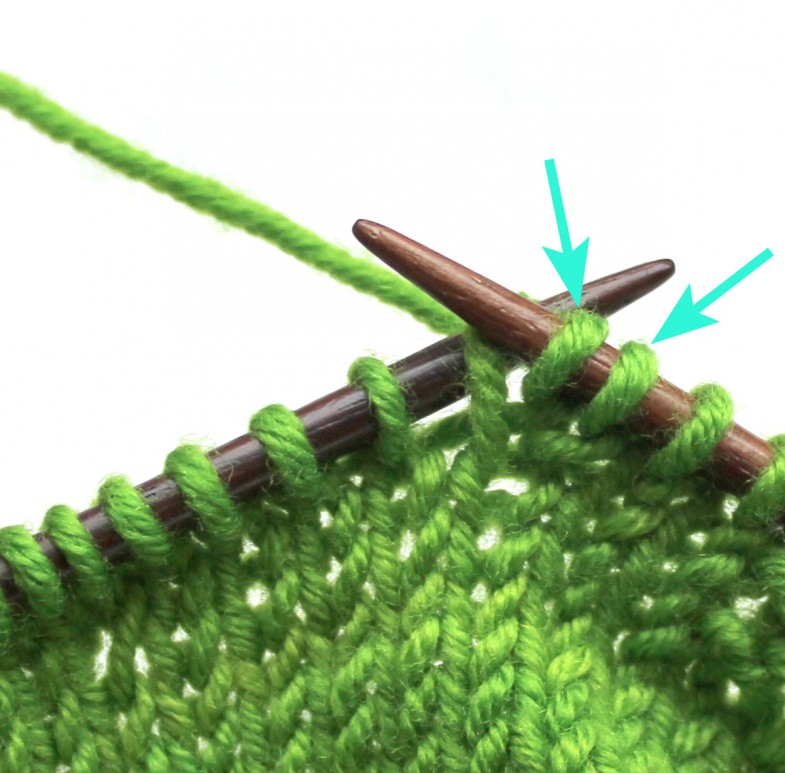 LLI/RLI
My everyday and go-to increase is the Make 1 that is worked into the bar between stitches.
But… depending on the yarn and the stitch pattern, sometimes another increase works better and/or is more invisible. You simply have to try what works best with your yarn and pattern.
The raised (or lifted) increase — an increase that is worked into a stitch on a previous row/round — is often a good bet.
I found that it makes a much smoother top for the ZiggurHat I'm knitting right now. This hat starts with a provisional cast on with increases introduced almost right away.
With my normal go-to increase: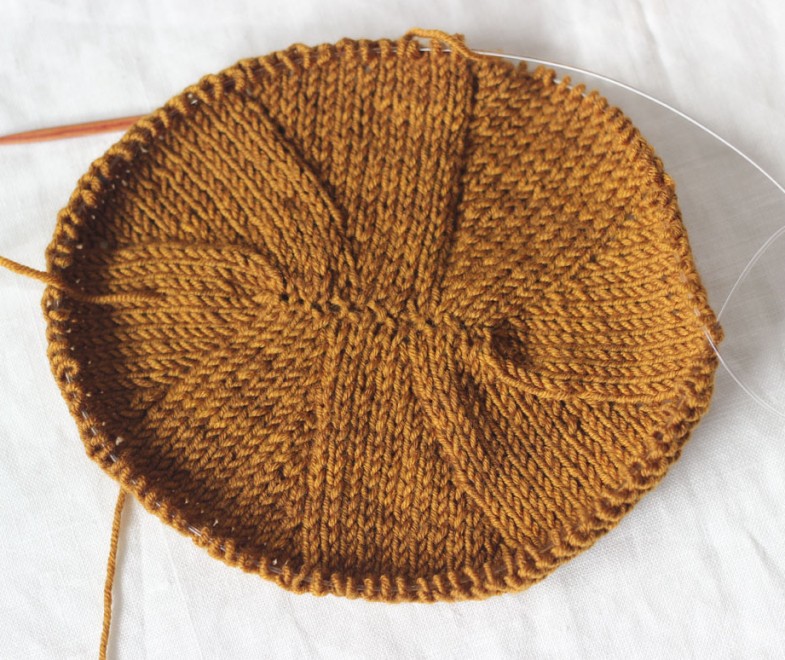 Rather bumpy. You can see the bumpy centre line of the crown.
With the raised increase: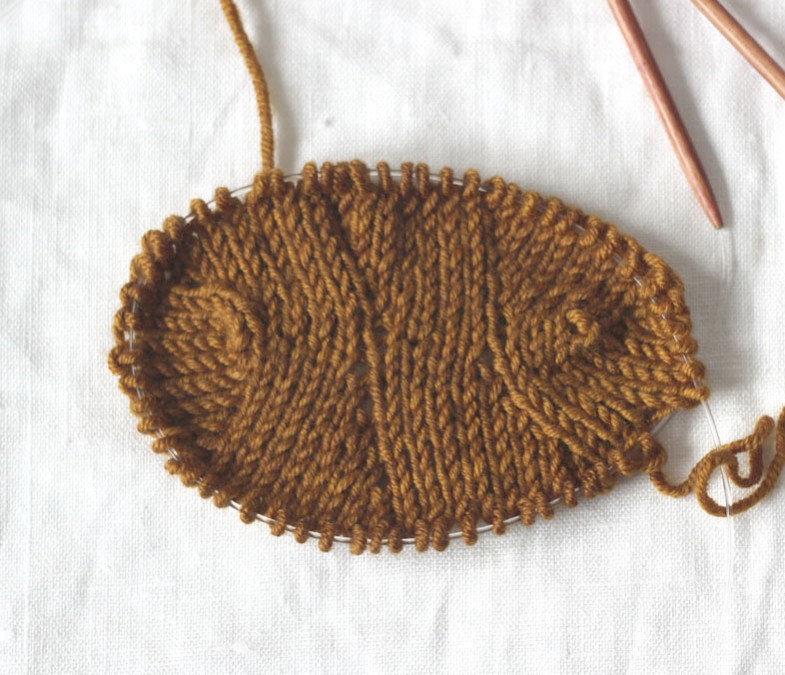 Nice and smoooooth!
---
Right-Leaning Lifted Increase (RLI)
(for
left-leaning
, see below)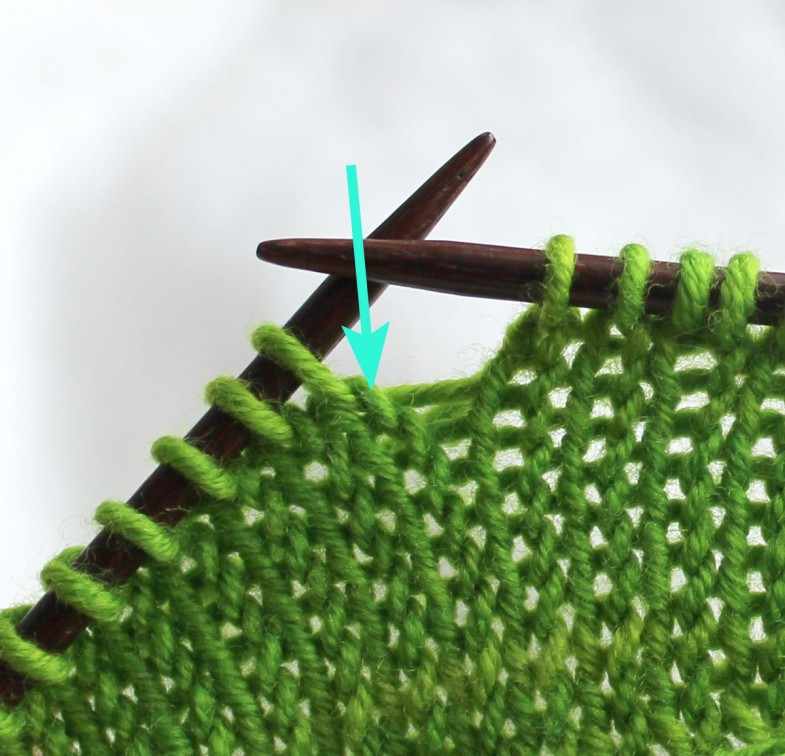 1. This is the stitch to raise.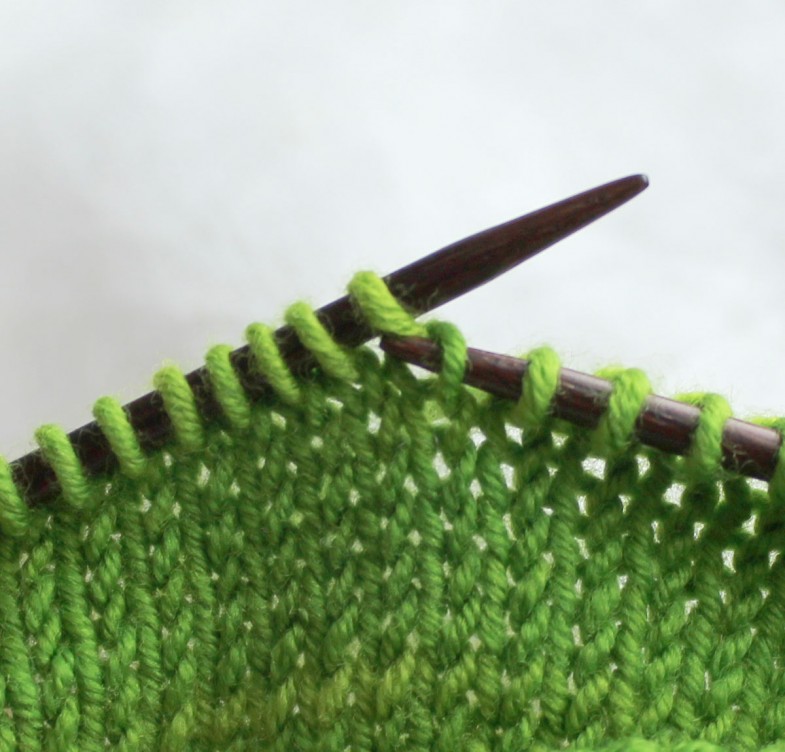 2. Insert Right Needle from behind.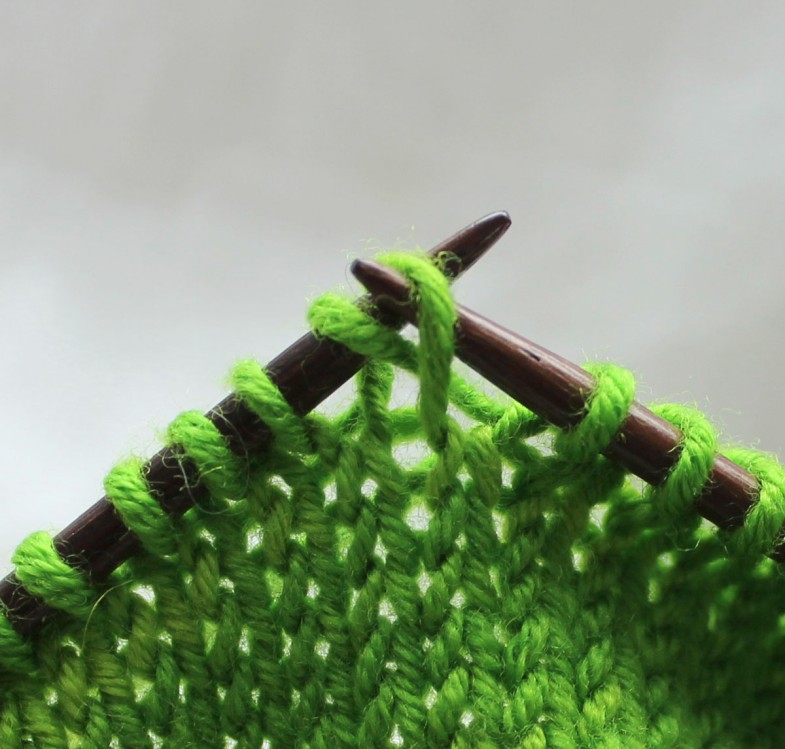 3. Place the stitch on Left Needle with right leg of stitch toward you.
(The  'normal' next stitch that was sitting above is overlapped a little.)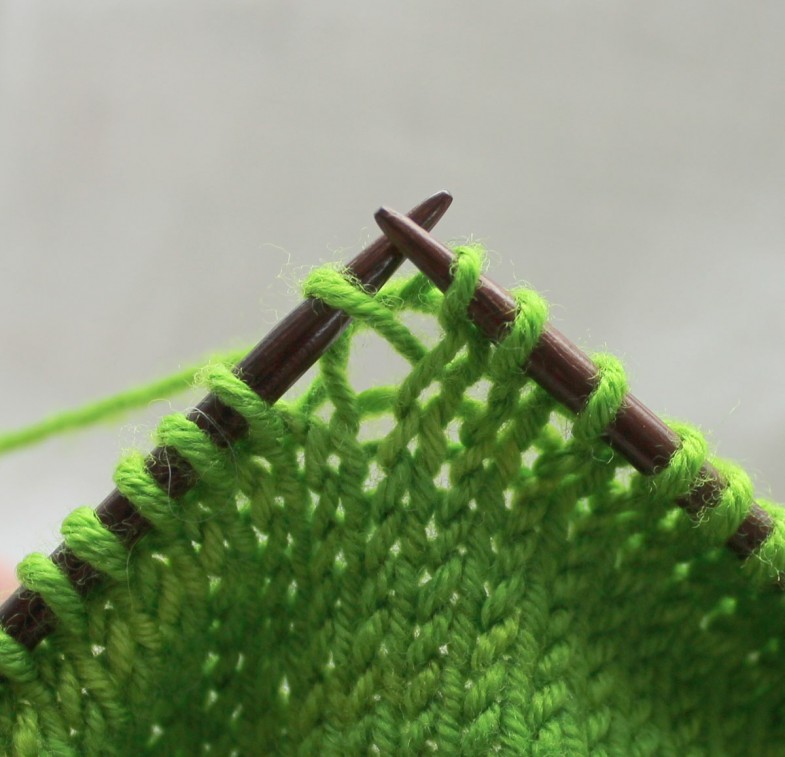 4. Knit the raised stitch.
The stitch on the Left Needle is still the 'normal' next stitch.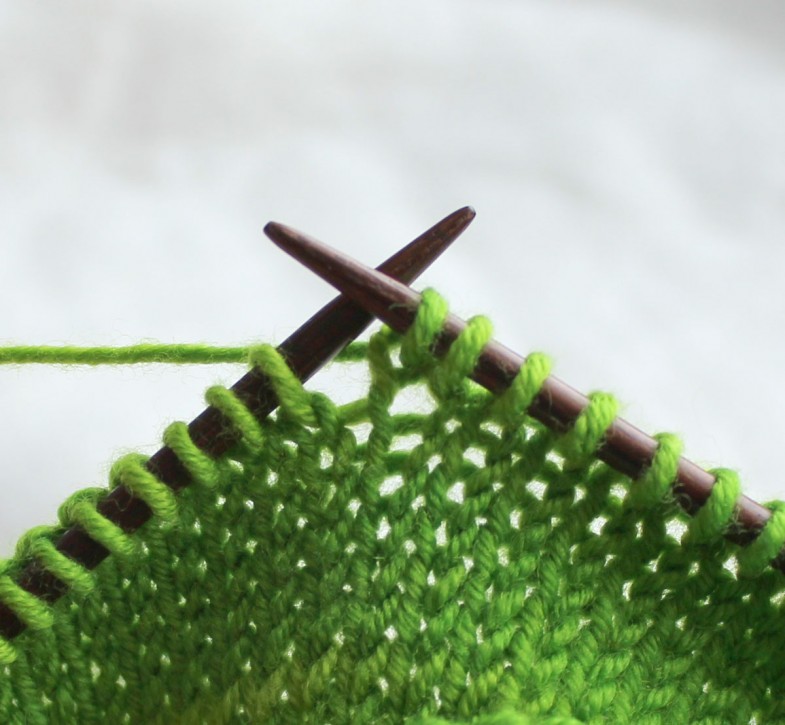 5. Here the 'normal' stitch has been knitted. You have increased 1 stitch.
Not very difficult, right!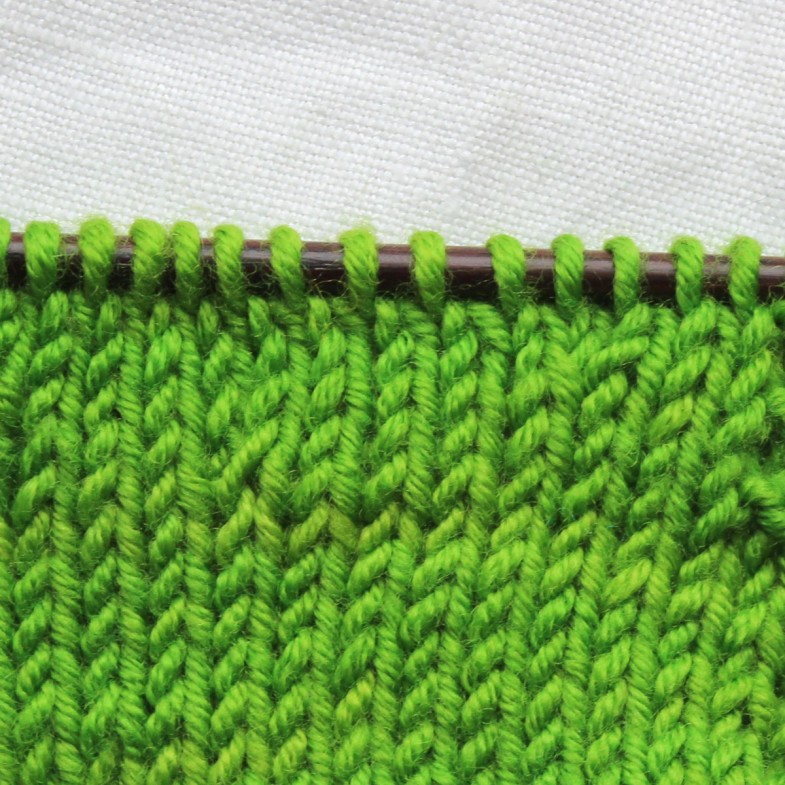 And almost invisible. If you look closely you can see both a right-leaning and a left-leaning stitch in this fabric.
Left-leaning Lifted Increase (LLI)

The left leaning increase is made two stitches below the last knitted stitch.
1. Raise this stitch …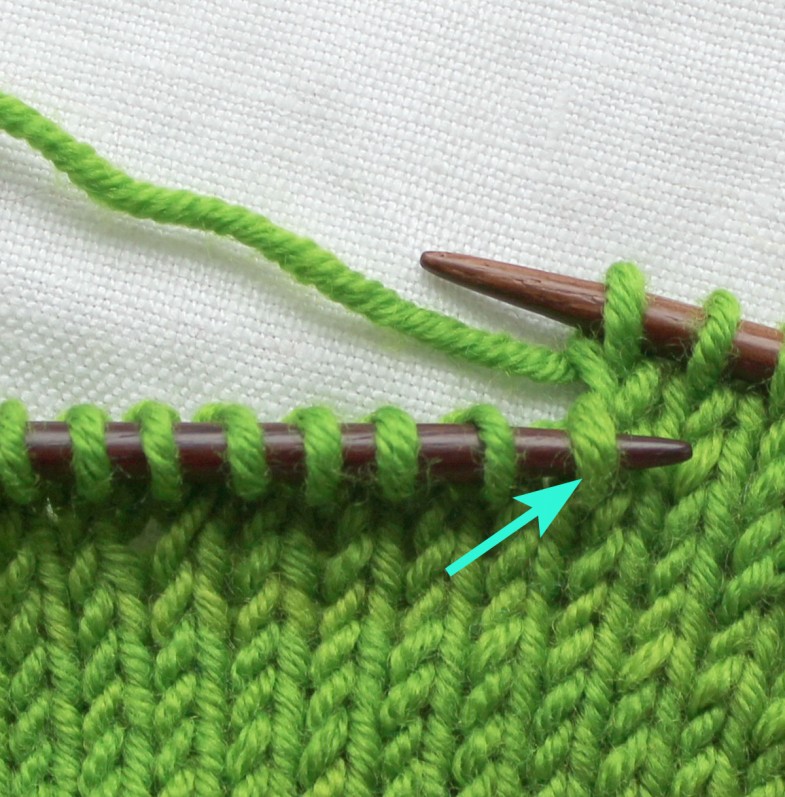 2. Insert Left Needle from behind so that left leg of stitch faces front.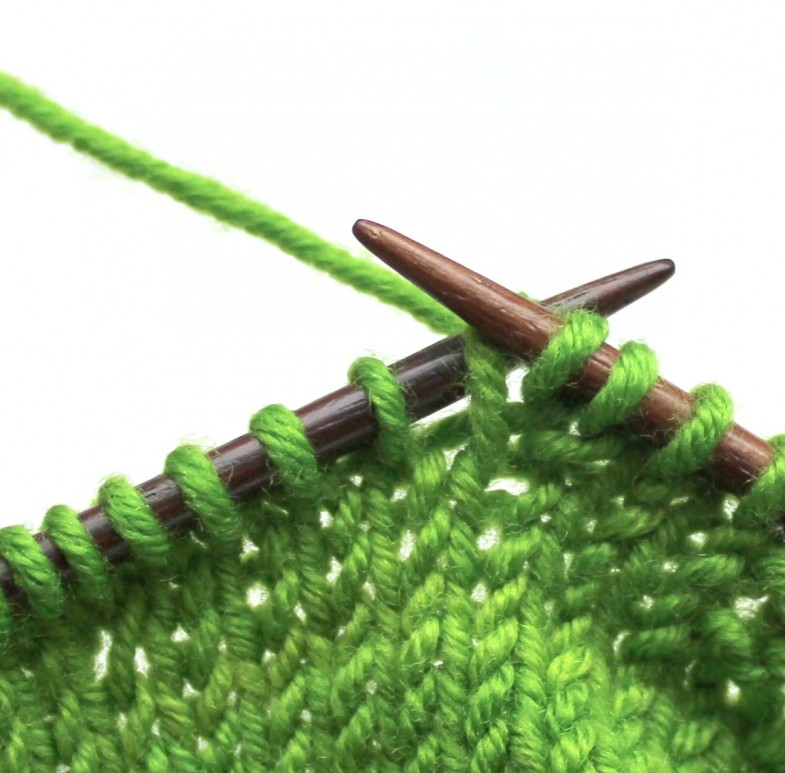 3. Knit into the back leg of this stitch. You have increased 1. Good!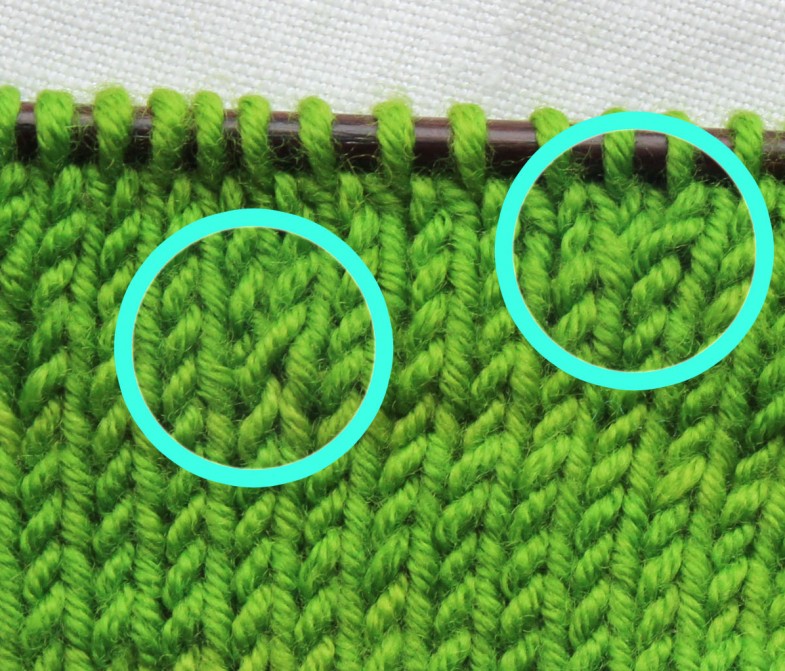 The almost invisible increases circled.
Right-leaning on the left.
Left-leaning on the right.
Yarn in photos: Wollmeise Merino DK, Wasabi (green), Jeton (brown)
---
Want to know what's up my knitted sleeve? Sign up for the occasional Åsa Tricosa Newsletter.