Knitting in France 2019
Knitting Im-mercerie
at Les Soeurs Anglaises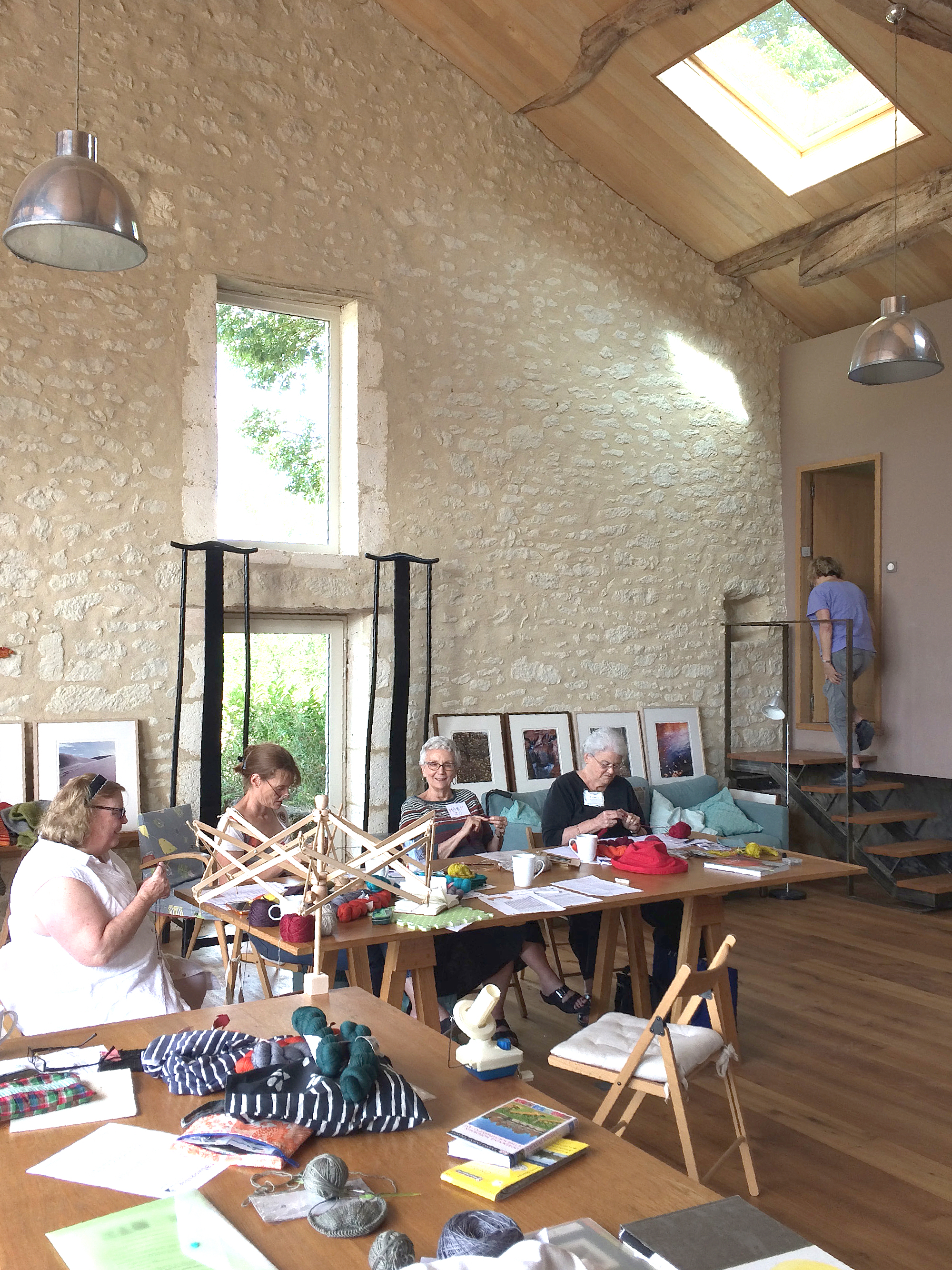 Book one of the final spots now and receive a 10% discount!
Join me and fellow knitters for another inspiring 5-day workshop in the creative oasis that is Les Soeurs Anglaises  in South West France!
For a flavour of what awaits, why not have a look at some (too many… for it is a photogenic sort of event) photos from recent im-Merceries.
In former years, some knitters have travelled together but most travel alone. You will find good and friendly company upon arrival!
We will knit, knit some more, learn smart techniques, discover how to perfect details and finagle surprising finishes, we will bite into fresh peaches, enjoy the local produce lovingly prepared by Les Soeurs, dance (very possibly), have conversations, take walks, find treasures at the local market, knit some more.
In short, we'll never want to leave.
Find  details and information about our fabulous im-Mercerie 2019 here.
See you in Verteillac in 2019!
On our best behaviour: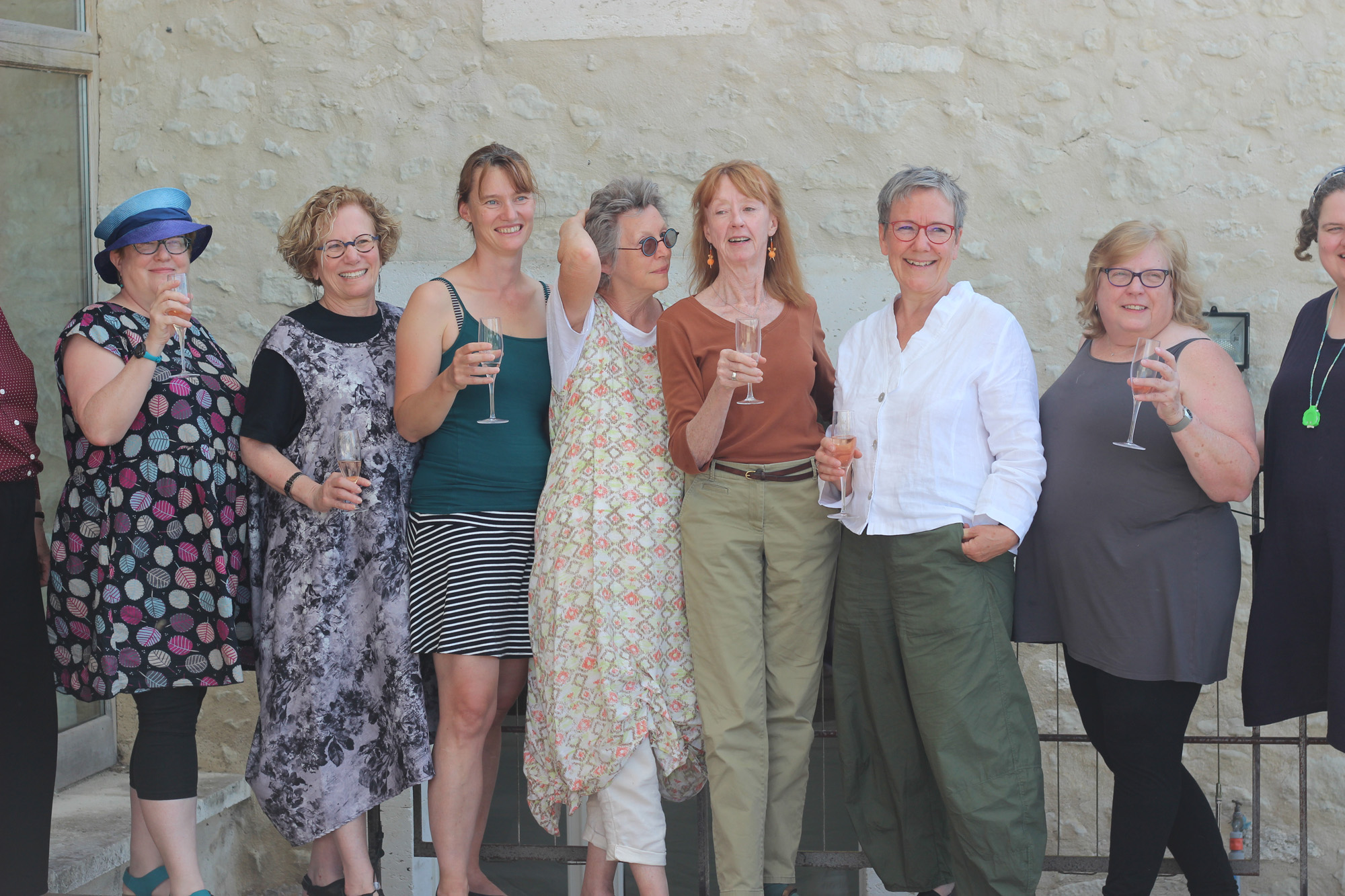 After hours… knitting done, dinner cleared…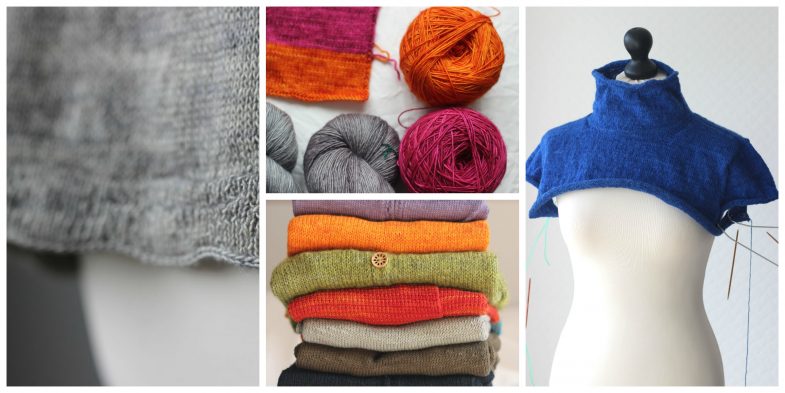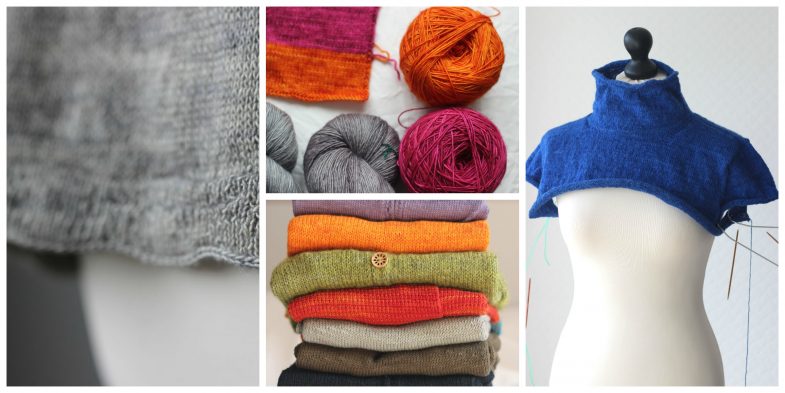 ---
Want to know what else is up my knitted sleeve? Sign up for the occasional Åsa Tricosa Newsletter.