Callisto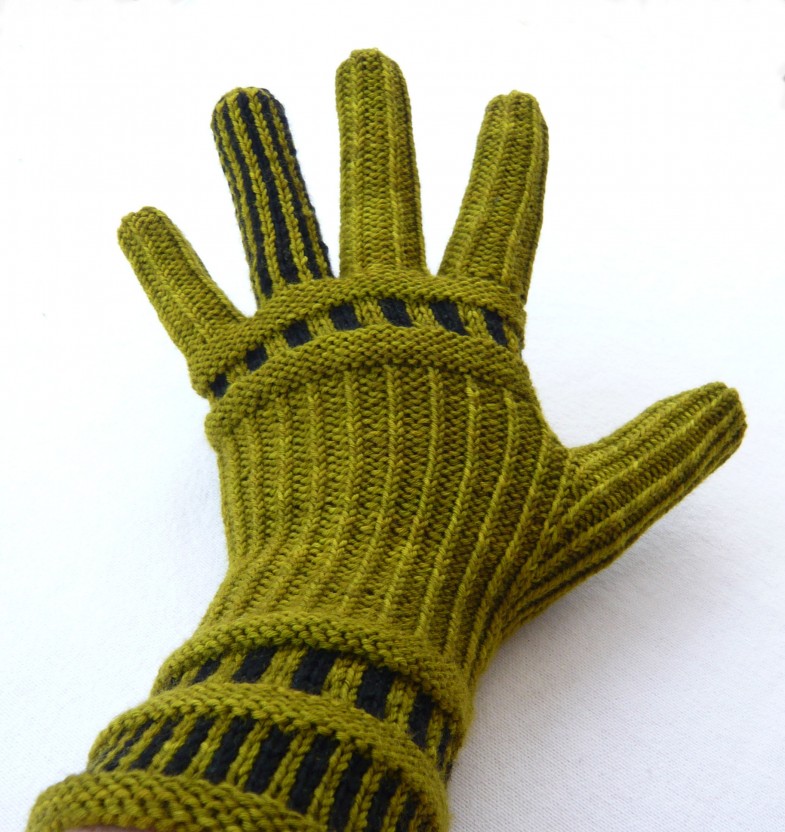 This glove is the sibling of Io.
A twisted rib pattern is broken by effectful bands of slip-stitch colourwork.
Slip-stitch colourwork means you work only one colour at a time. (Two rounds with one colour followed by two rounds of the other colour.)
Callisto is available also as mitten and fingerless mitt.
---
Want to know what's up my knitted sleeve? Sign up for the occasional Åsa Tricosa Newsletter.