Book Launch Party!!!

You are cordially invited to:
Sunday 20th May
Åsa Tricosa Ziggurats: 16 elegantly seamless knits
16 designs :: 244 pages :: £35
Published April 2018
~ includes the eBook with 2 bonus patterns~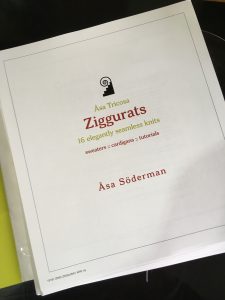 When: Sunday May 20, 1:30 – 5 pm
Where: Purlescence (Berkshire)
Please come and help us celebrate this long awaited (not least by me!) book!
The book party is an open invitation to all knitters – there will be (delicious) cakes, tea, prosecco and joy, yarn, sweater samples, knitters, more yarn. And more joy.
WORKSHOP
For those who wish, there will also be a Workshop from 10 – 1 to practice a book pocket, lined hems, and more.
Very happy book maker: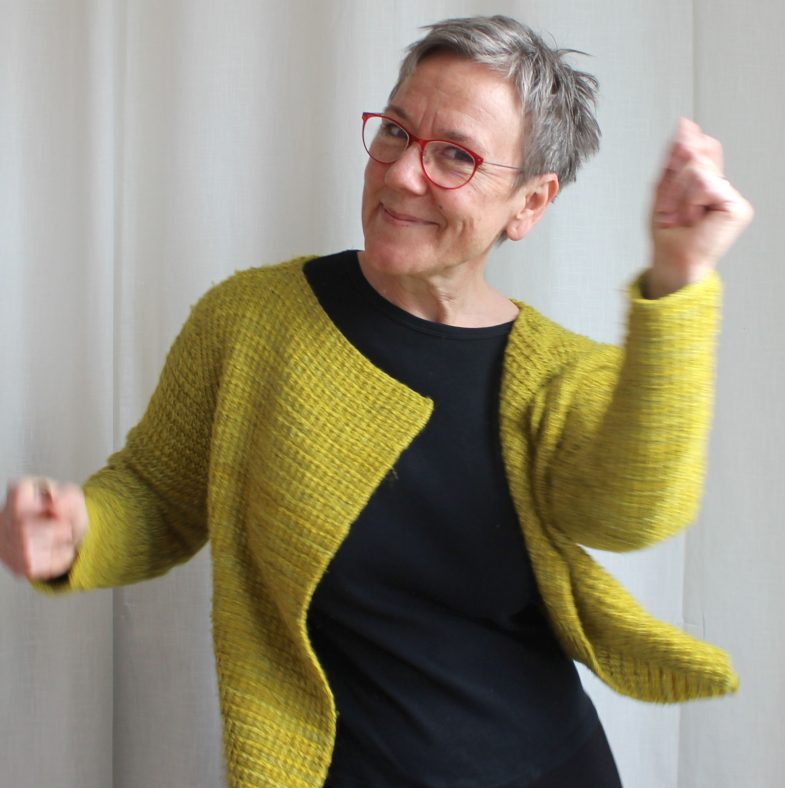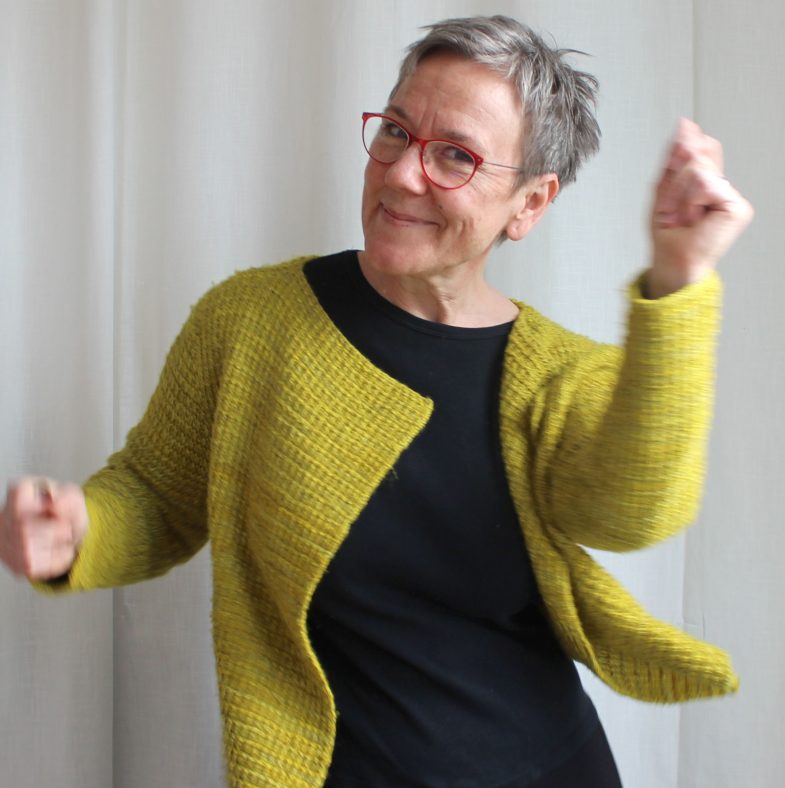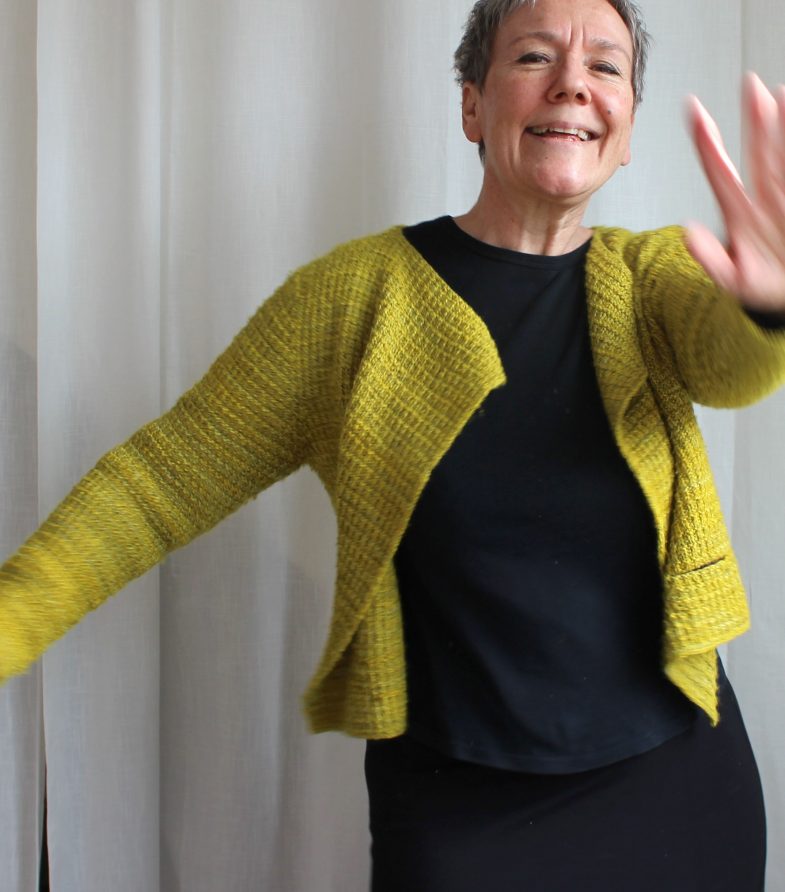 *The printed book is now available from Purlescence & other stockists
---
Want to know what else is up my knitted sleeve? Sign up for the occasional Åsa Tricosa Newsletter.