Wollmeise Autumn Sale & Workshops
Save the date … and watch for class schedules!
31 October  & 2 November 2016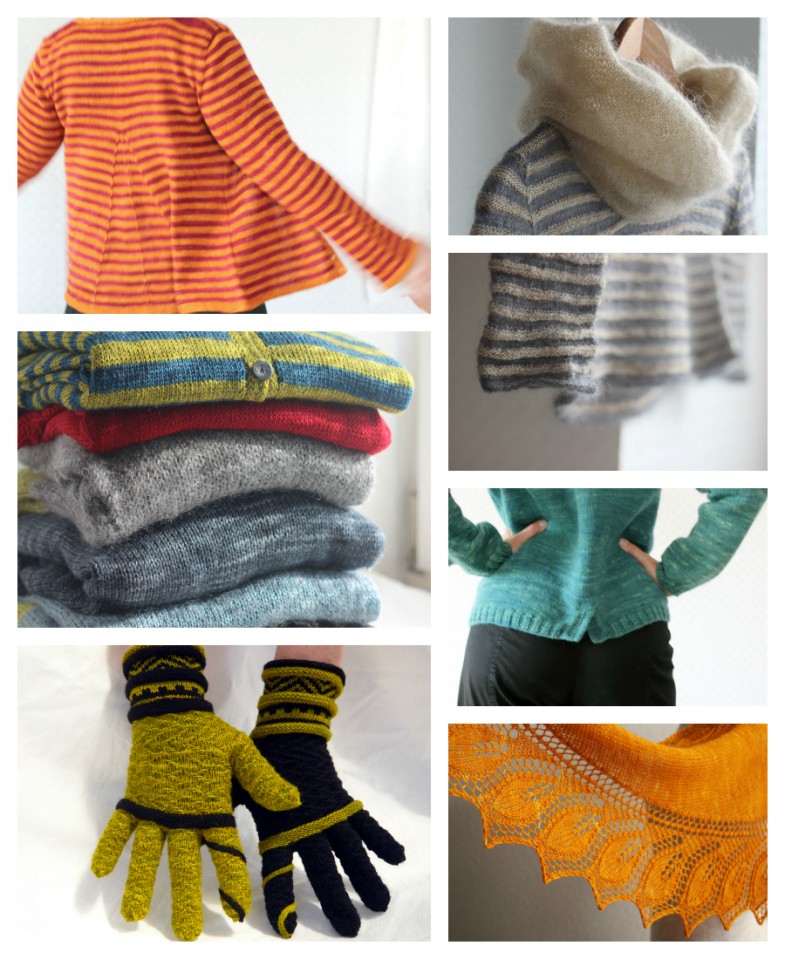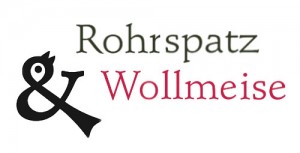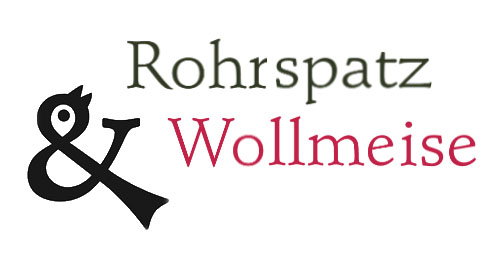 Join me in Pfaffenhofen for Rohrspatz & Wollmeise's autumnal sale!
Book your classes online now!
31 October (Monday)
10 am – 1 pm:  Ziggurat techniques
2 pm – 5 pm: Ziggurat techniques

2 November (Wednesday)
10 am – 1 pm: Ziggurat techniques
2 pm – 5 pm: Cuffs & Invisible Double Hem

3 November (Thursday)
10 am:  Åsa Tricosa Trunk Show
See you there!
If it weren't already for the yarn (the yaaaaarn!!!) and the fabulous workshops (right?!), it's impossible not to want to visit a place called *Pfaffenhofen*, yes?
Just as one has to eat Pfifferlinge.
If only for the name (I happen to love Pfifferlinge both for their name and their flavour, but still… the name!)
Note: My workshops are held in English and German in an unholy mixture. You may ask questions in German and I'll come up with answers in some kind of German if need be!
Save
Save
Save