Tric auf Deutsch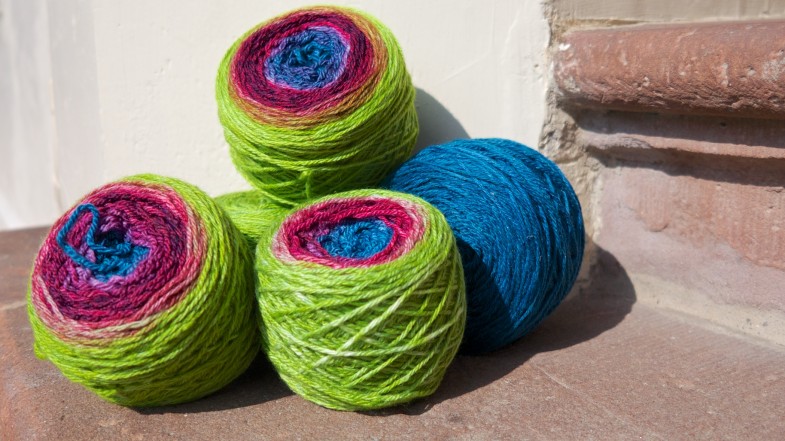 Woolworxx presents a Tric kit in German – auf Deutsch!
Yarn enthusiasts and ambassadors Sibylle and Regula of Woolworxx now offer a special Tric kit with their exclusive silk-merino yarn die Edle along with their translation of the pattern.
The yarn is dyed  to order and you can choose a gradient yarn or a single colour.
The gradient yarn is cleverly special dyed – for the sleeves the colour runs are shortened to match well with the longer rows of the body. Look!


Oh, and of course you can knit the Tric kit without speaking Deutsch.
The yarn itself is multilingual and responds well to both German and English. Or any language you may choose to throw at it.
(You get pdf access to both versions, English and German.)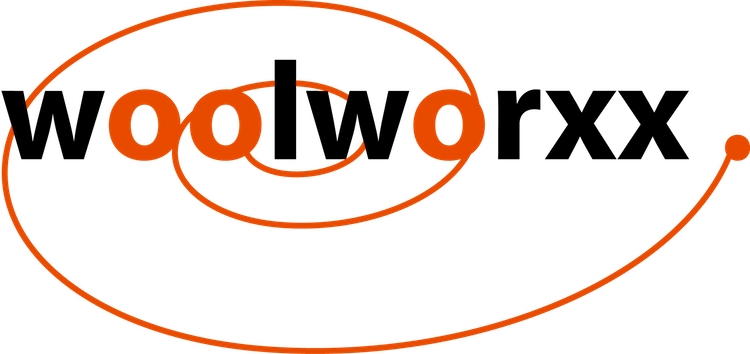 Read more about the Tric pattern here, find Tric on Ravelry here.