Another Ziggurat Class @ Tante Grøn CPH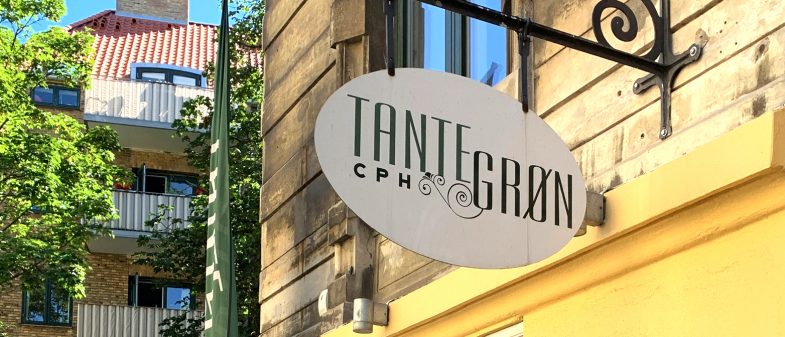 A SECOND Ziggurat Workshop: September 17
@ Tante Grøn CPH

(SOLD OUT)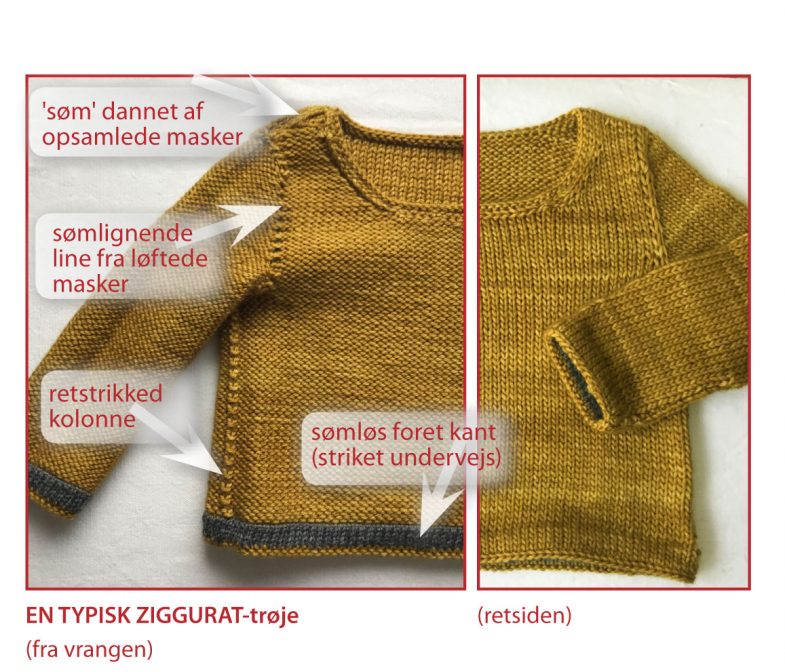 Join me for an evening of Ziggurating at Tante Grøn CPH in Copenhagen!
Place
Tante Grøn CPH
Christian Winthers vej 2
2000 Frederiksberg
Metro: Frederiksberg station
Day
Thursday, September 17, 2020
Time
6 – 9 pm
Tickets
DKK 365  (SOLD OUT)
(available from Friday August 21 on the Åsa Tricosa Payhip page)
---
The class will be in Swedish (mixed with some attempts at Danish) and I will speak s-l-o-w-l-y.
Jag undervisar på svenska mixat med lite dansk…and English
Vi lærer
de grundlæggende trin, så at du kan navigere hvilken som heldst
Ziggurat-opskrift
tyske vendepinde
hvordan man samler op masker til flotte ærmekupler
hækleopslag
hvordan man læser den Nyttige Tabel
hvordan man bedst vælger størrelse
nogle tip til hvordan du tilpasser modeller efter din egen smag
Materialer
cirka 50 g lysfarvet, tykkere (DK-weight) glat garn
80–100 cm lang rundpinde der passer til garnet
(3.5–4 mm)
maskemarkører
Hvis du ikke har materialer, kan garn og pinde købes i butikken, hvor det vil være 10% på garnkøb.
---
Corona Virus Safety Note: instructors at Tante Grøn will be wearing face shields / läraren undervisar med visir
---
See more classes & events HERE.
Want to know what else is up my knitted sleeve? Sign up for the occasional Åsa Tricosa Newsletter.