New York 2019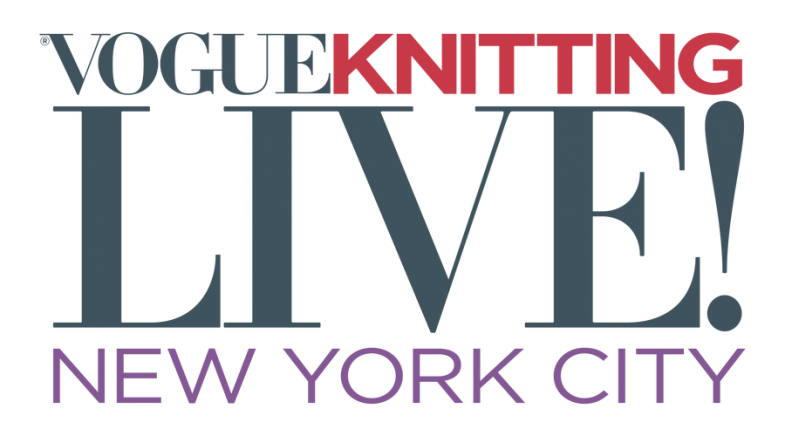 25 – 27 January, 2019
WE HAVE A WINNER!!!
Join me and fellow enthusiastic knitters at Vogue Knitting Live New York City!
Åsa Tricosa Classes
Friday 25th January: Ziggurat Cardigans (all day) – SOLD OUT
Saturday 26th January: Ziggurat Seamless TopDown Sweater Workshop (all day) – SOLD OUT
Sunday 27th January: Ziggurat Basics (3 hours) – SOLD OUT
(I'm so sorry if you missed out on my classes – luckily there is a myriad of other interesting and inspiring classes available (class schedule) – have a look!)
Book Signing – hosted by Yarn Culture (details tba)
---
WIN tickets!!!
You can win a Times Square Day Tripper Package ($120 value)
Let us know which classes and yarns you particularly look forward to! Or share an interesting restaurant tip!
DEADLINE: post a comment by November 1
Random winner to be drawn from comments here, Instagram, and on Ravelry
UPDATE: THE WINNER IS: susanglendale (on Instagram)
Three additional commenteers win an Åsa Tricosa pattern of their choice:
hookerbynite (Instagram)
FrankieBarnhart (Ravelry)
moo2moo (Ravelry)
Congratulations!
The random draw was performed by a tech editor and friend to avoid any semblance of favouritism or bias.
Tickets & Registration
You'll find all the information on the VKL web page.
There you can also sign up for the Vogue Knitting Live Newsletter. Another way to keep your ear to the ground: Look out for announcements in the Åsa Tricosa Newsletter.
And yes, New York can be freeeeeezing cold in January – hopefully less so than last January… brrrr! – but we will be safely cooped up with yarn and knitting and good company to keep any possible cold at bay.
I have so many favourite haunts on my old stomping ground to revisit.
And so many techniques to share.
See you there!
---
Want to know what else is up my knitted sleeve? Sign up for the occasional Åsa Tricosa Newsletter.