New York 2018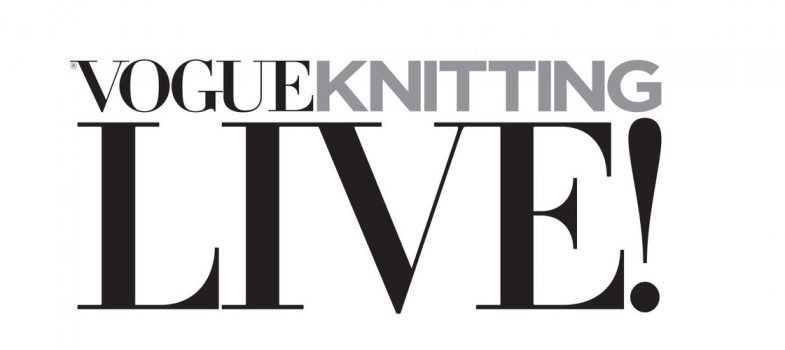 12 – 14 January, 2018
Save the date!
Join me and the throngs of enthusiastic knitters at Vogue Knitting Live in New York!
Åsa Tricosa Classes
Friday 12th January:  Ziggurat Seamless TopDown Sweater Workshop (all day) – SOLD OUT
Saturday 13th January: Ziggurat Cardigans (all day) – SOLD OUT
Sunday 14th January: Ziggurat Basics (3 hours) – SOLD OUT
Sunday 14th January: Cuffs & Collars (3 hours)
---

---
Tickets & Registration
You'll find all the information on the VKL web page.
There you can also sign up for the Vogue Knitting Live Newsletter. Another way to keep your ear to the ground: Look out for announcements in the Åsa Tricosa Newsletter.
And yes, New York can be freeeeeezing cold in January – I know that from my own days as a Manhattanite, but we will be safely cooped up with yarn and knitting and good company to keep any possible cold at bay.
I have so many favourite haunts on my old stomping ground to revisit.
And so many techniques to share.
See you there!
---
Want to know what else is up my knitted sleeve? Sign up for the occasional Åsa Tricosa Newsletter.