Mosel Winter Retreat 2020
Join us for an inspiring 6-day workshop in the Old Church in Bernkastel-Wehlen in the Mosel valley!
We will be Ziggurating together on the banks of the Mosel, surrounded by vineyards. We will knit and be together in the warmth and comfort of the spectacular rooms in the beautifully renovated Old Church.
Yes, these are fraught times, and we really wanted to give you and ourselves something to look forward to.
So we – that is, Cordula of Hand Herz Seele and I – decided to go ahead with our planned Ziggurat winter retreat in the Mosel Valley, renowned for its wines and its scenery.
The venue is spectacular. We will be staying in this beautifully renovated old church.
There is plenty of space so we can keep the distances we wish to keep while being together.
(read more about  steps & measures we take to comply with and respect Covid-19 regulations at: Hand Herz Seele)
It indeed seems more important than usual or even urgent to come together and knit.
We have missed you.
We have missed being together.
Are you  worried about travelling alone? No need!
For other Hand Herz Seele retreats, some knitters travel together but many travel alone. You will find good and friendly company upon arrival!
Then we will knit, knit some more, learn smart techniques, discover how to perfect details and finagle surprising finishes, we will explore the picturesque village, go for walks, taste Mosel wines, forage at the Christmas market, and enjoy good food in good company, bake (!?), have relaxed conversations – and knit even more.
This is our kitchen (!) – in the nave of the old church, where we are staying.
The light feature at night (I'm wondering whether it's spinnable…as in spinning into yarn…)
Read more about and book our fabulous Mosel Winter Retreat 2020 here.
See you on the banks of the Mosel!
p.s. I will be taking my sourdough starter along – in the event that we wish bake sourdough bread. I will happily share the starter with those knitters who are also bakers. It's possible that we'll want to bake almond paste cardamom rolls as well. The kitchen in The Old Church looks most inviting…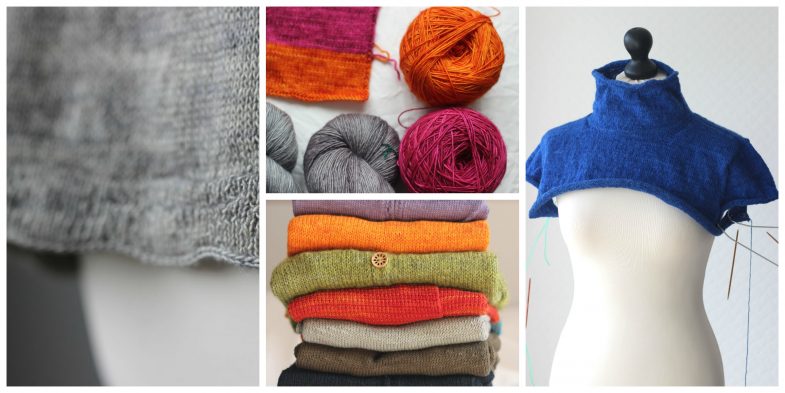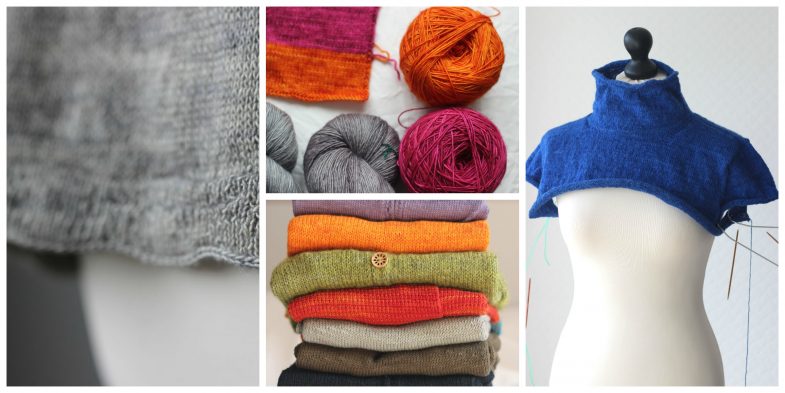 ---
Want to know what else is up my knitted sleeve? Sign up for the occasional Åsa Tricosa Newsletter.