Knitting Weekend at Les Soeurs Anglaises
30th April / 1st May 2016
Take your knitting to the next level – a weekend packed with inspirational knitting techniques and the chance to create you own personalized, custom fit, Ziggurat sweater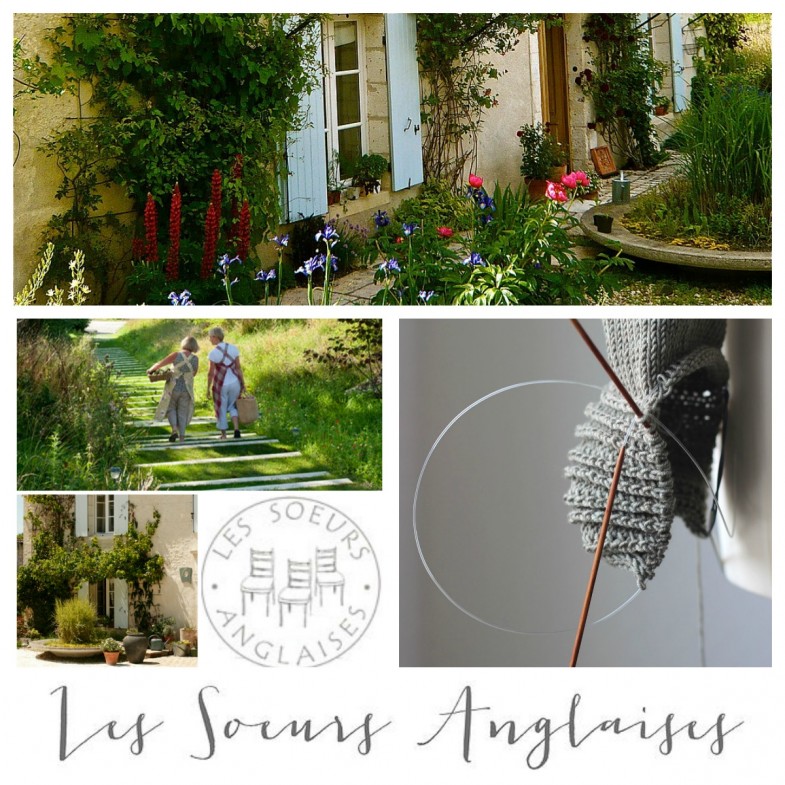 30th April / 1st May 2016

Join me and a small group of knitters for an Åsa Tricosa Ziggurat Workshop, at Les Soeurs Anglaises in the creative oasis they nurture in South West France.
We will consider intricately constructed pockets, advanced hems with unusual pickup techniques, an ideal button band (well… I think it is!), stitch patterns and quirky design details.
We will master the process of incorporating bust darts, waist and sleeve shapings as well as unexpected and clever uses of colour.
The weekend will be packed with inspirational knitting techniques.
You can also choose to stick more closely to the choices I've already made in any of the Ziggurat patterns.
Whilst there may not be time to complete a sweater, you will be well on your way to creating a personal knitting template.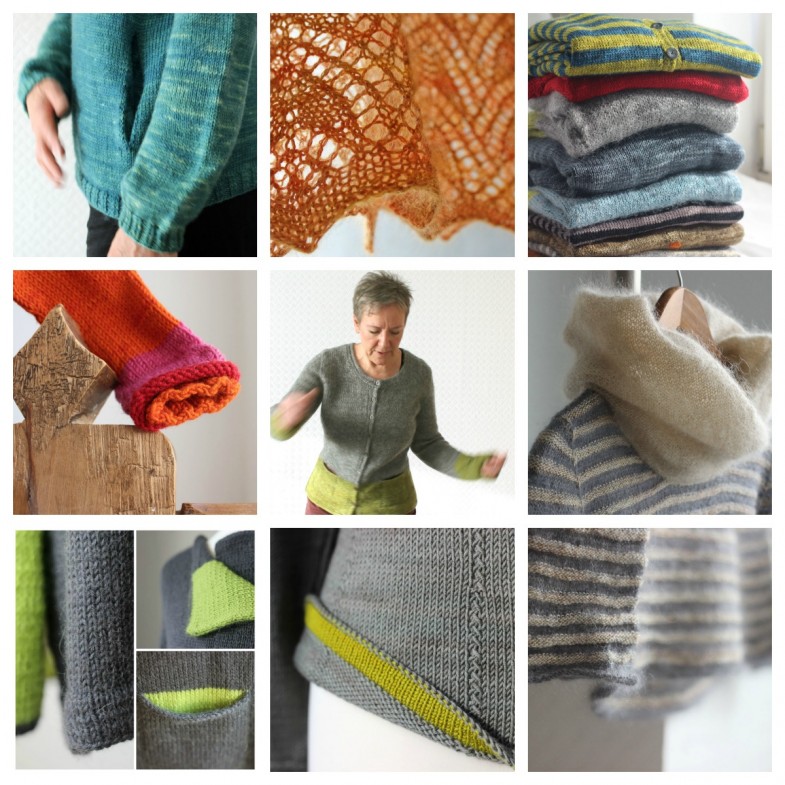 tailored shoulders :: necklines & collars
built-in pockets :: built-in button bands
stripes :: hems :: cuffs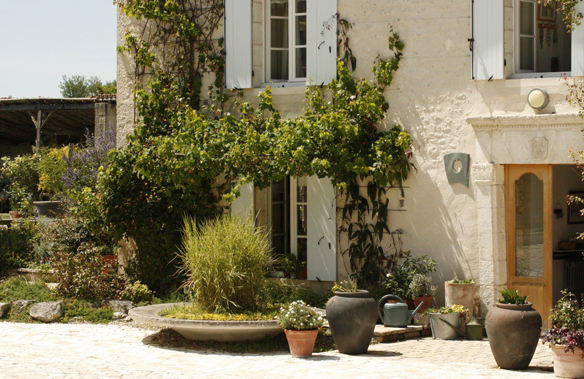 You will be able to learn at your own pace, and we will knit in both focused ways and more relaxed modes.
When you need a break from your needles, go for a stroll  in the pleasing grounds, take a swim, sip a cup of tea.
Les Soeurs Anglaises has created a beautiful space for creative escapes – you may want to take a closer look also at their other offerings of textile, art, and yoga workshops.
There will be knitting, much knitting, but also ooooh,…the food!!! (Or is that just me?)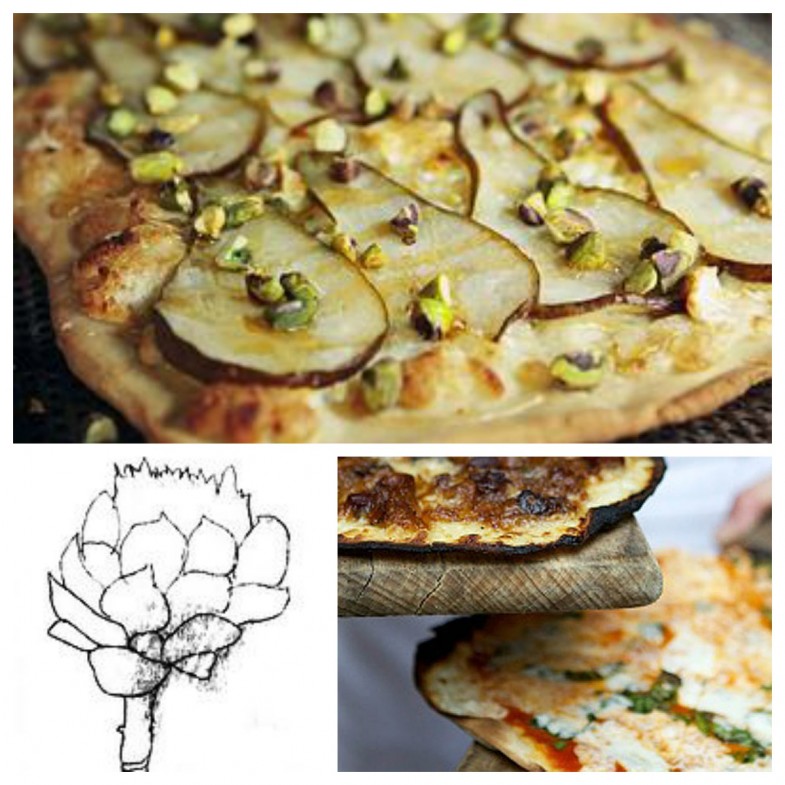 I can't wait!
Oh, and while you're indulging your creative spirit you will also be doing good.
A portion of each participant's fee is donated to Women for Women International UK, an aid organisation that works for sustainable change in areas of war and conflict.
---
Want to know what else is up my knitted sleeve? Sign up for the occasional Åsa Tricosa Newsletter.