Knitting in France 2018
29 August – 4 September
Knitting Im-mercerie
at Les Soeurs Anglaises
Bookings are now OPEN for 2018!
Enjoy a 5% discount – 10% for repeat participants if booking before year end
[SOLD OUT... 2019 will soon be available)
Join me and fellow knitters for another inspiring 5-day workshop in the creative oasis that is Les Soeurs Anglaises  in South West France!
This year's (2017) im-Mercerie (photos) was one of those things when the planets and people and circumstances align in a way that is not really possible to replicate.
But we will try anyway, and we knitters are good at it.
So while not angling for an exact repeat, we'll make a week that will be good in new and wonderful ways!
We will knit, knit some more, learn smart techniques, discover how to perfect details and finagle surprising finishes, we will bite into fresh peaches, enjoy the local produce lovingly prepared by Les Soeurs, dance (very possibly), have conversations, take walks, find treasures at the local market, knit some more.
In short, we'll never want to leave.
Find  details and information about our fabulous im-Mercerie 2018 here.
See you in Verteillac in 2018!
On our best behaviour: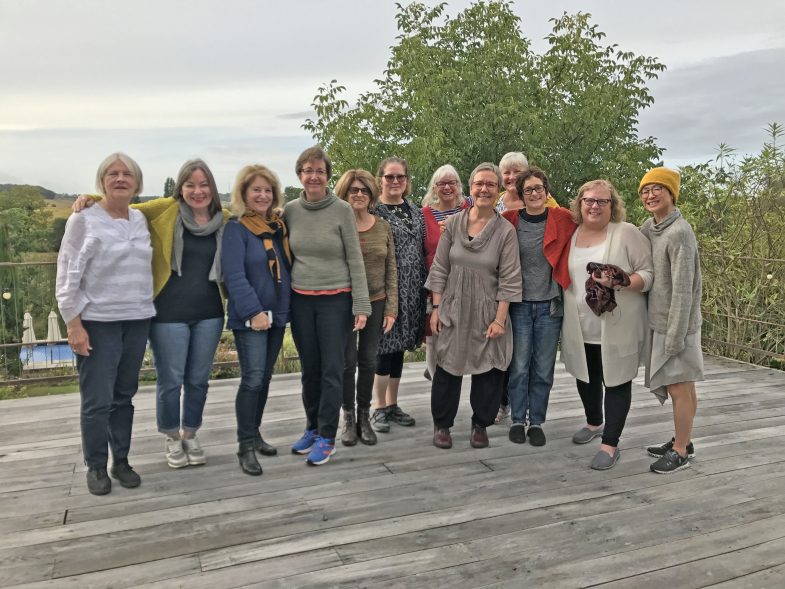 After hours… knitting done, dinner cleared…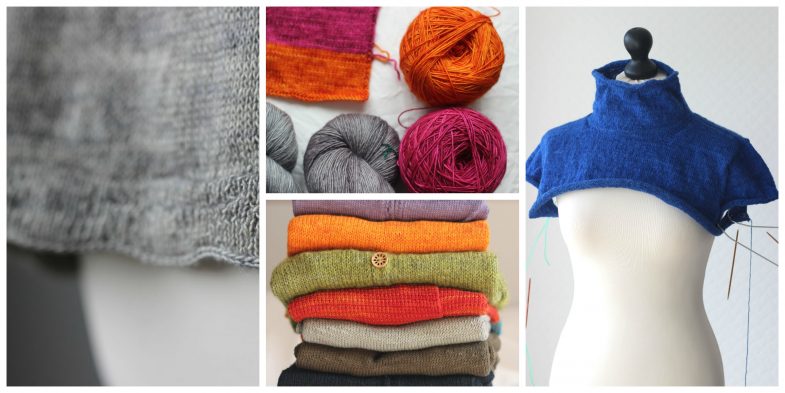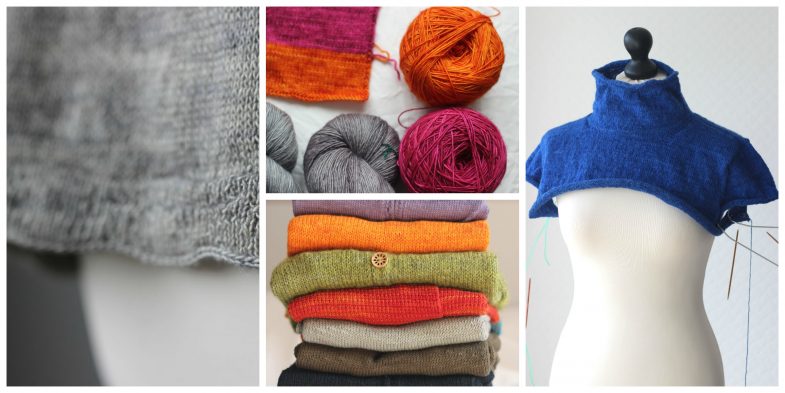 ---
Want to know what else is up my knitted sleeve? Sign up for the occasional Åsa Tricosa Newsletter.
Save
Save
Save
Save
Save
Save
Save
Save
Save
Save
Save
Save