Knitting for Munich – warm hats for refugees
You can help!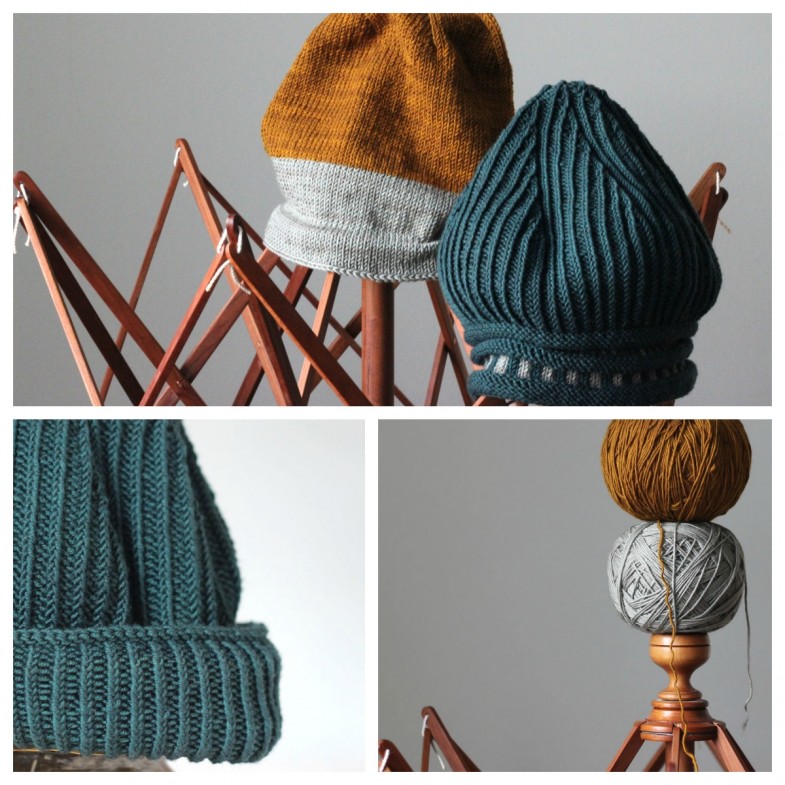 Knitters around the world are sending warmth to refugees in Munich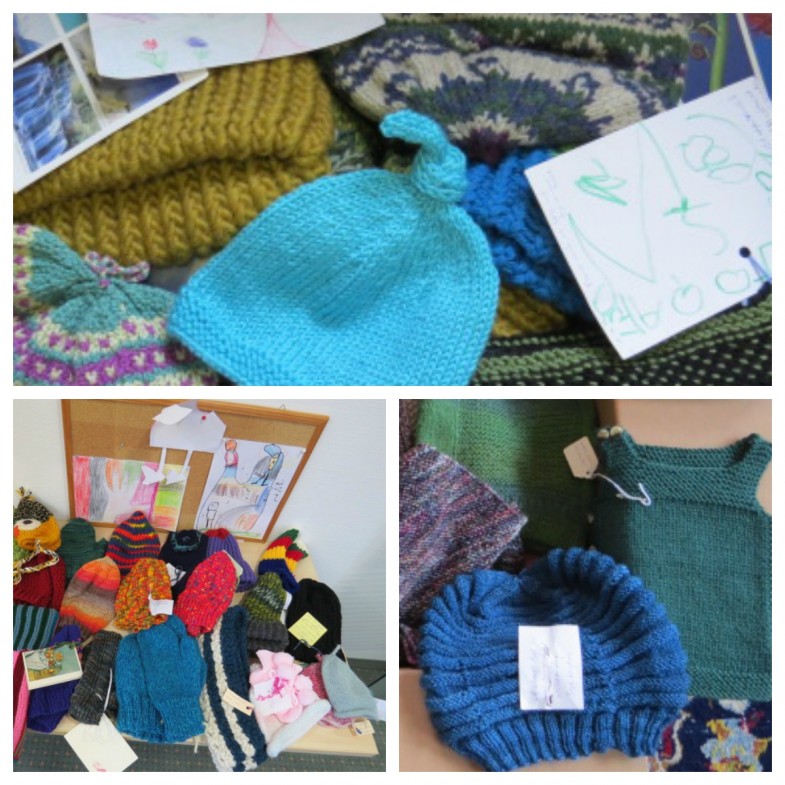 Hundreds of hats and other warm knitwear is finding its way to refugees in southern Germany. The initiative by Andrea Dular, a physician, knitter, and dyer in Munich and her designer friend Laura Nelkin in the US has received a fantastic response worldwide with hats, mittens, scarves, and cowls arriving from all over the world and from all continents (well, there is no record of knitters sending anything from Antarctica – so far).
Andrea reports that there is still a need for hand knits and that she would love to get some more hats (and other warm things):
As there are still "hatless" refugees around and since all the recipients so far have been very touched, it would be great to be able to give every single one a knitted hat with a nice message attached to it!
If you would like to knit and send some warmth, here's how
What
Hats
Mittens
Shawls
Cowls
Please knit with washable yarn (find more details and tips at the bottom of this page)
When
Now and until 1 February 2016

Where
Knitters within the EU:
Contact Andrea (of Lakshmis Designs) via Andrea@lakshmisdesigns.com for a shipping address in Munich.
Knitters outside of the EU:
Contact me for a shipping address (in Germany).
Include a Welcome Note!
Andrea points out that most of these refugees are alone and far away from their families and may be both lonely and scared. What they need most of all is a helping hand and some human warmth.
Please attach a tag with a small note of friendship and nice warm welcome.
Andrea suggests anything empathetic and encouraging that gives the recipient the feeling they are a valuable person, a person with something to contribute to their new society.
IMPORTANT shipping details
LABEL YOUR PARCEL
Clearly label as a GIFT
Clearly state the content (knitted hat/scarf/shawl/cowl/mittens)
Clearly state the value (maximum value of $25, please)
Please tag your projects on Ravelry or Instagram with #strickenfuermuenchen or #knittingformunich,
FAQ (extracts from Andrea's directions in her Ravelry Group)
Do we want them to be washable?
Yes, please! We expect the items to be worn daily for many months straight.
What sizes are needed?
Two-thirds of the refugees are young men between 20 and 30, but they don't have the big US-body constitution, they are rather slim and skinny.
There are a few families with kids and also pregnant women, so basically any size is fine, but mostly items for men.
Colours?
Color wise we think happy bright colors would be great, or at least light colors for those men, like white and beige and light gray, they have enough darkness in their lives!
What items would be useful?
Hats, mittens, scarves, cowls… anything warm and bright!
What pattern(s) should I use?
Any simple hat/mitten pattern will do!
Ann Budd's The Knitter's Handy Book of Patterns is a great resource for simple/functional charity knitting in a wide range of sizes and gauges.
If you wish, you can ask questions, discuss patterns and yarn choices, show off photos, or chat in the Knitting for Munich thread in Andrea's Ravelry Group.
Thank you to everyone who has already contributed and to everyone who is thinking of casting on!
---
Want to know what else is up my knitted sleeve? Sign up for the occasional Åsa Tricosa Newsletter.
Save
Save