Hvalø – Norwegian Knitting Retreat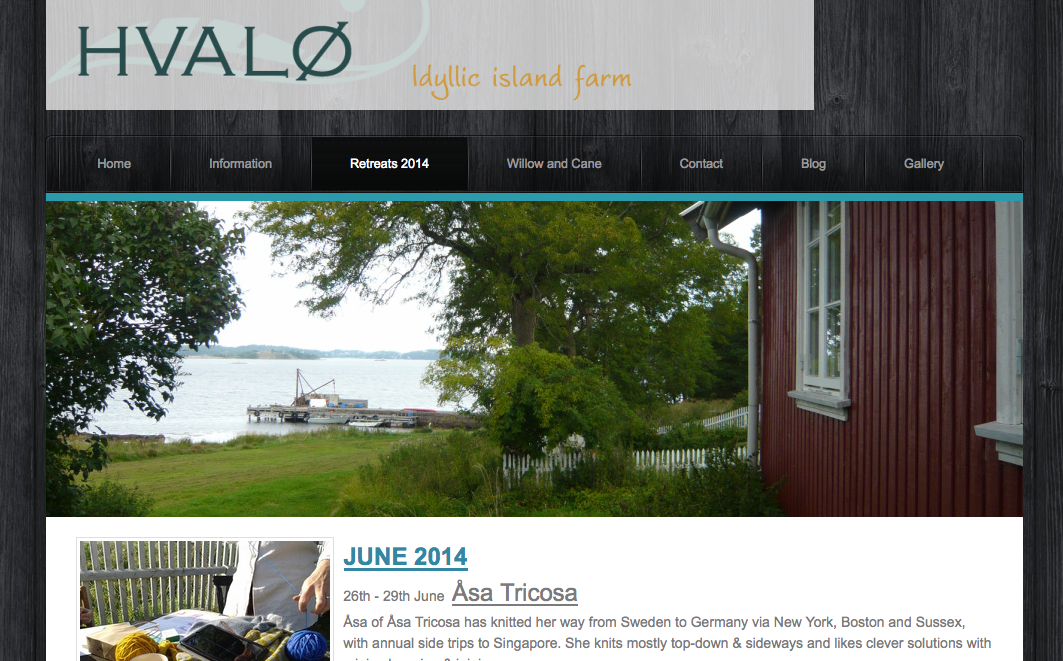 Join me and fellow exuberant knitters in this Norwegian spot of uncommon natural beauty to learn the tricks of Ziggurating a sweater and casting on for a shawl or three.
You'll be visiting the fairytale land of Elsa Beskow and John Bauer for relaxing knitting, fabulous food, good company and the most beautiful archipelago landscape with lichens…
~ postponed for a bit longer… ~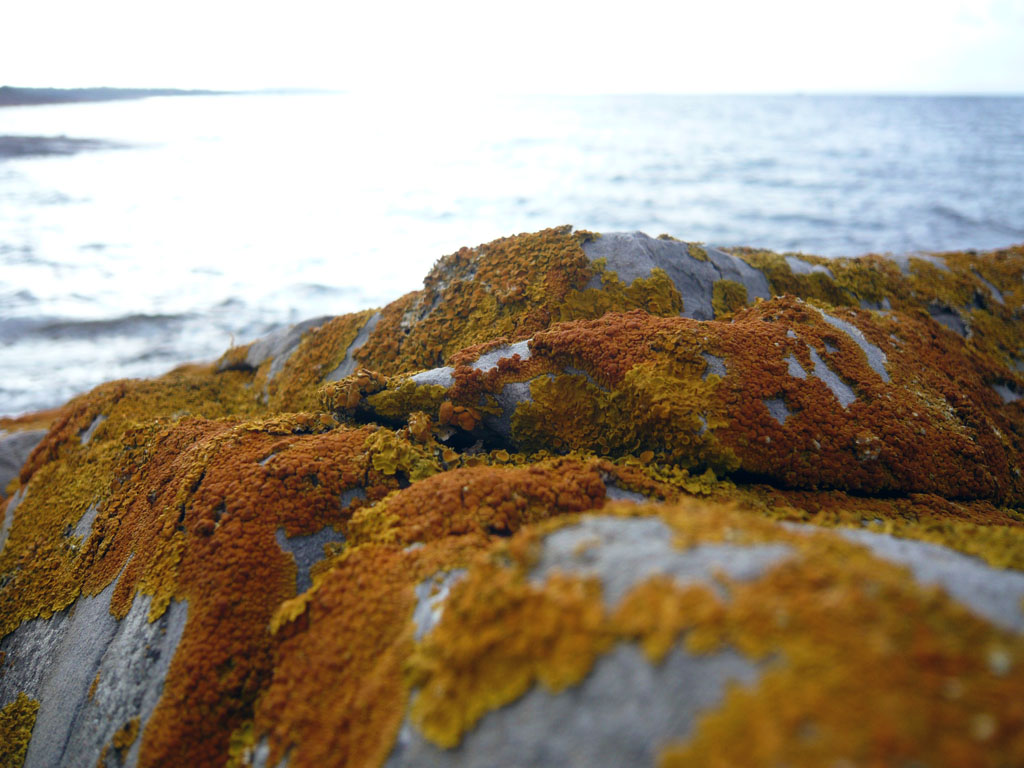 …beds of moss, sheep pastures on an island big enough (barely) to get lost on and small enough to make your way back home safely (just follow the coastline until you're back at Annabel's jetty).
… and all at the time of year when the days are so long that there is no night to speak of, only a brief moment of twilight.
You can read a bit about the magic adventure from the trial run last summer here.
More info about Annabel's Idyllic Island Retreats here.
Other island retreats will feature Jeni of Fyberspates conducting a dyeing Workshop, Rachel of Coop Knits … giving, well of course a SOCK workshop.
Go have a look!
http://www.hvalogard.com/retreats-2014.html