Edinburgh Yarn Festival 2016
Save the date … and book your classes!
17 – 19 March 2016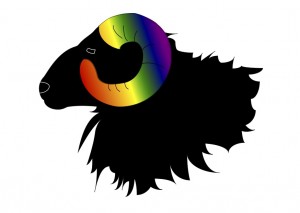 Tickets go on sale Sunday October 31
Join me in Edinburgh at the Second Annual Fabulous EYF for yarn, classes & exciting knitting!
Workshops by Åsa Tricosa:
17 March (Thursday)
10 am – 1 pm Collars & Cuffs
2 pm – 5 pm Basic Ziggurat
18 March (Friday)
2 pm – 5 pm Ziggurat Pockets (built-in pockets for top down sweaters)
Go ahead, book a class with me and/or one of the many fabulous tutors that Jo & Mica have lined up!
I'm soooo much looking forward to coming back here (I haven't even left Scotland yet… tomorrow)
In particular I'm looking forward to meeting up with good friends, new and old. Some are not yet officially revealed… So you can see you'll have to keep an ear to the ground!
See you there!
Class schedule
Classes –  useful info & lowdown