Win some gorgeous book yarn!
The Ziggurat book is landing in different corners of the world. Has yours landed yet?
The photo is from a beach in New Zealand with the famous Rangitoto volcano in the background – thanks to Susi for letting me repost your photo!
Like Susi, knitters are posting book photos on Ravelry and Instagram. It's been so much fun to see the book pop up on beaches, mantelpieces, flanked by dentist's tools (!)… where next?
We want to see more!
Wherefore a bribe seems in order.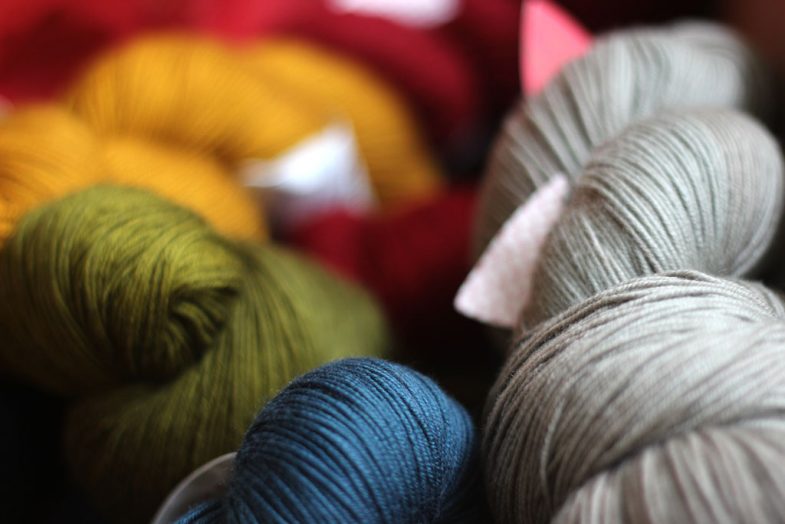 WIN BOOK YARN!
You can win a sweater quantity of book yarn. A selection of the yarns featured in the book are in the prize pot. Feel free to browse!
Dibadu • DyeForYarn • Ginger Twist Studio
The Little Grey Sheep • Midwinter Yarns • Nature's Luxury
Outlaw Yarn • Purlescence • Rauwerk • Ripples Crafts
Rohrspatz & Wollmeise • The Uncommon Thread
WalkCollection • Cascade • Malabrigo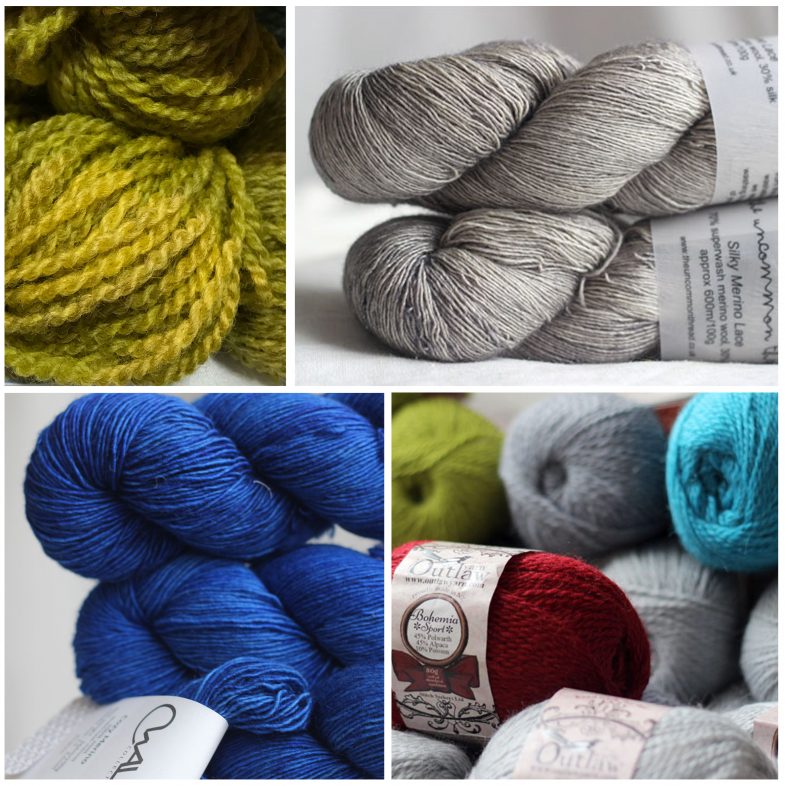 HOW
Post your photo of the book on location.
It does not have to be adventurous nor particularly clever – we don't want to worry about knitters endangering their lives (or the book!) just to get a great shot. Kitchen tables are completely acceptable locations.
WHERE
Post on Instagram with tag #myzigguratbook.
And/or post on Ravelry in the Åsa Tricosa group (this thread).
WHEN
Until September 15
WHO
One winner will be drawn randomly from all posts (Instagram & Ravelry).
Another winner with the most likes/favourites (lots will be drawn between most liked on Instagram and most liked on Ravelry and some arbitrary).
SECOND CHANCE
You'll have another chance to win YARN for a book sweater in Knit-A-Long(s) later in the year. Now it's summer (in my hemisphere anyway) and perhaps sweater KALs are not foremost in people's knitting minds.
Personally, I have four or five sweaters on the needles and a pair (well, half of half a pair so far…) of pink (!!) socks – and plans for more sweaters. It's never too warm for knitting. Almost never.
---
Want to know what else is up my knitted sleeve? Sign up for the occasional Åsa Tricosa Newsletter.