Book Party!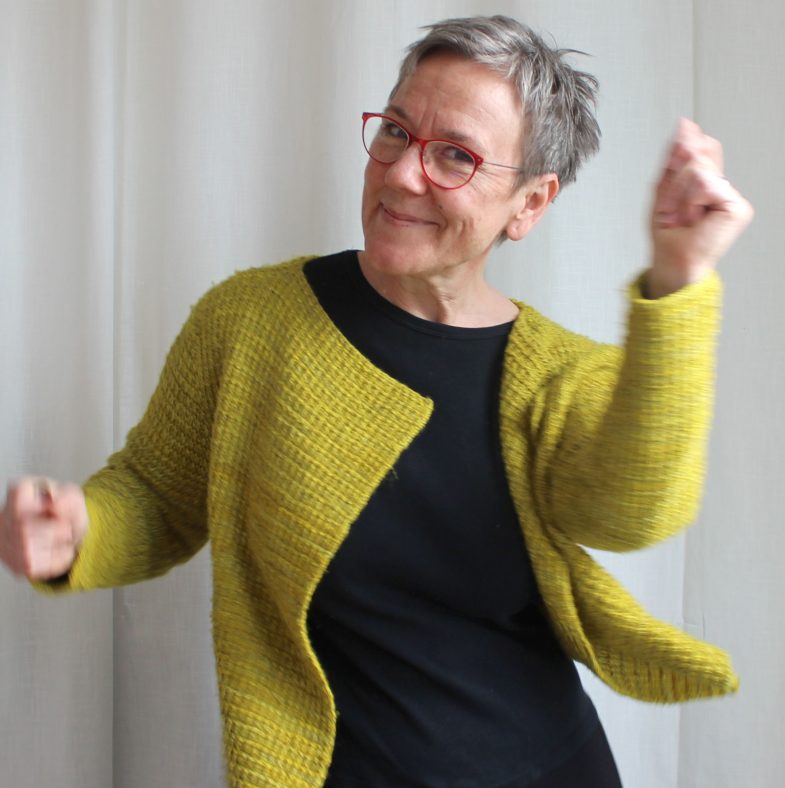 Come celebrate the Ziggurat Book with me at Rohrspatz & Wollmeise – Saturday 8th September!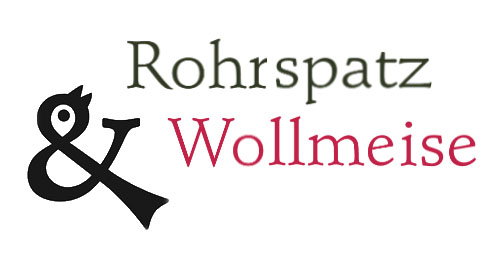 BOOK PARTY!
SATURDAY 8TH SEPTEMBER
OPEN HOUSE 9 am – 4 pm
Please join us!
Stop by to chat, admire shelves and shelves of beautiful yarn, see the Book Sweaters in person, try some on! Then chat some more, dance a little jig… and celebrate!
See you there!
Where?
Here!
---
Want to know what else is up my knitted sleeve? Sign up for the occasional Åsa Tricosa Newsletter.