Berlin Knits 2017
30 September & 1 October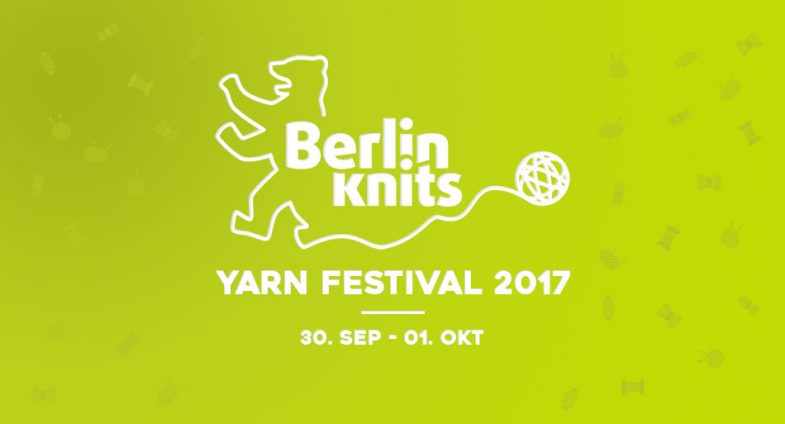 Join me and your favourite knitters, designers, and dyers in Berlin!
30 September – 1 October
(Saturday & Sunday)
MOST classes are now sold now out, including both Ziggurat classes.
Keep your eyes peeled for possible cancellations or newly added classes in the BerlinKnits Ravelry Group.
One way to keep posted: Sign up for the occasional Åsa Tricosa Newsletter.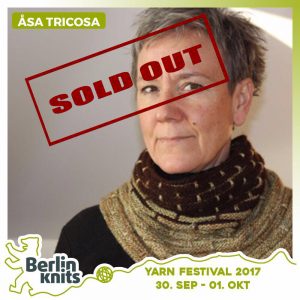 I'll be teaching Ziggurat classes on Saturday (morning session) & Sunday (morning session). See you there!