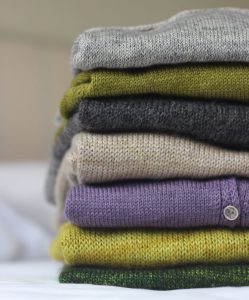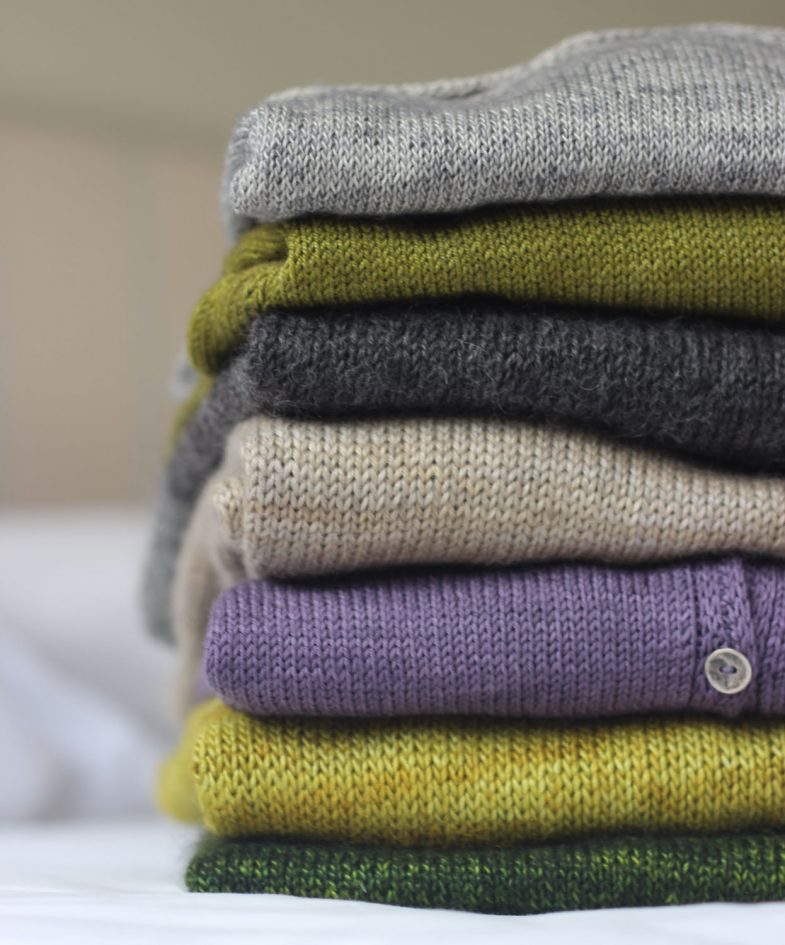 Ziggurat Book… in the making
Åsa Tricosa Ziggurats: 16 elegantly seamless knits
more…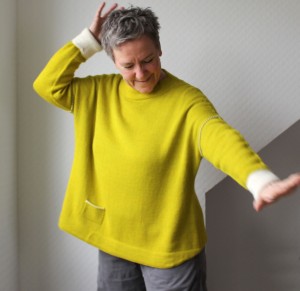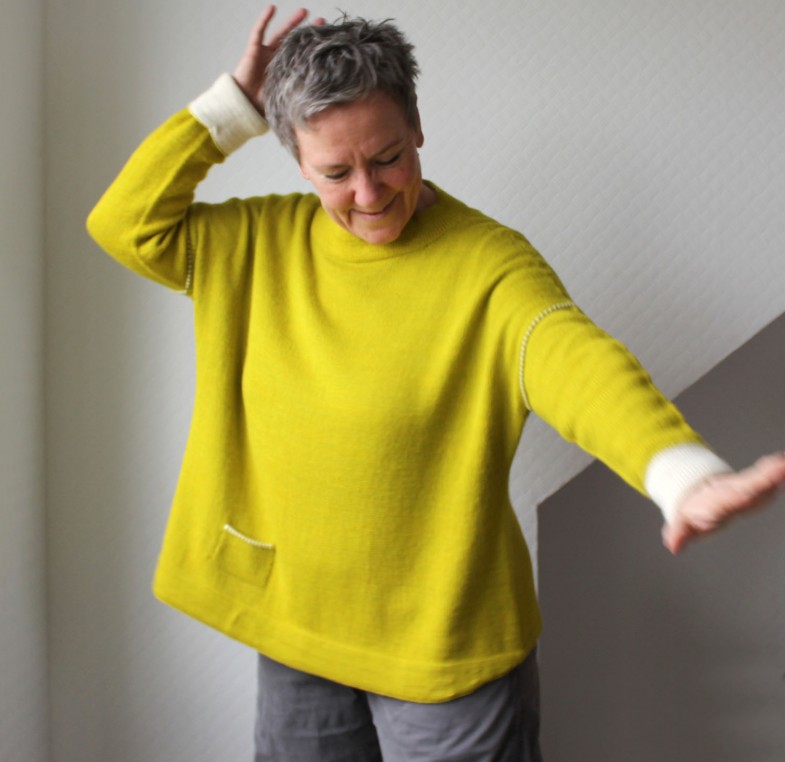 Bento Boksy
Bento Boksy is a boxy, stylish pullover with funky spots of colour detail.
more…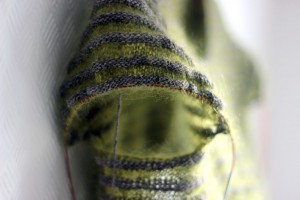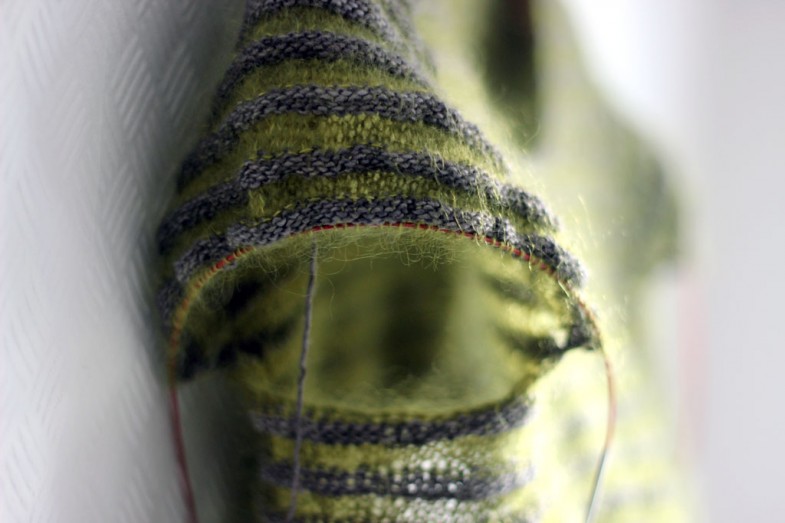 It's all about the yarn (again)
About the yarn, textures, and about stripes.
more…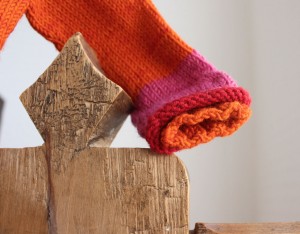 double cuff for top-down sleeve
How to knit a double cuff – for snuggly kid sweater cuffs, for example
more…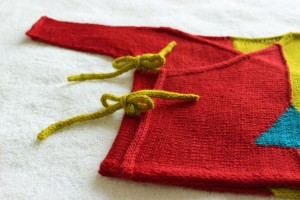 marja-stina
more…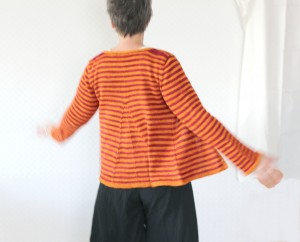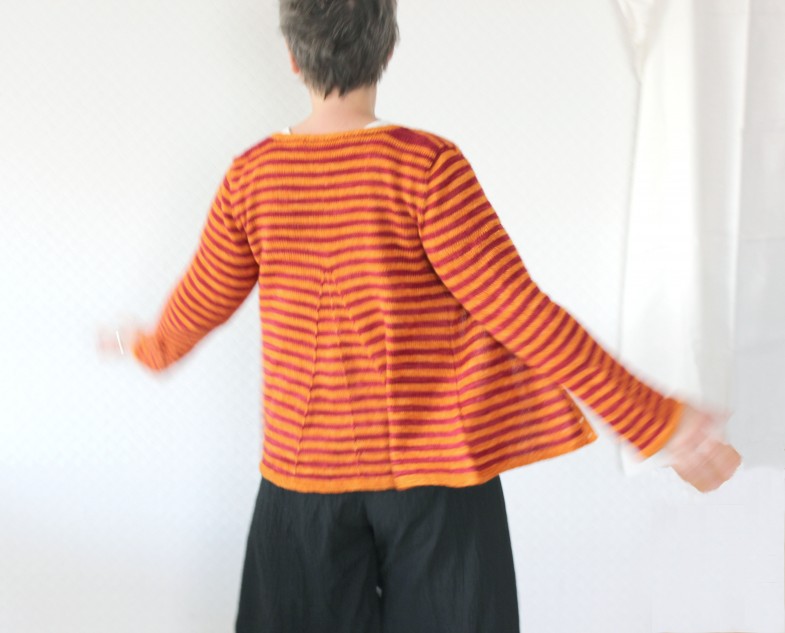 bajads
more…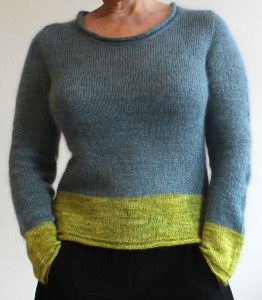 Simple Ziggurat
more…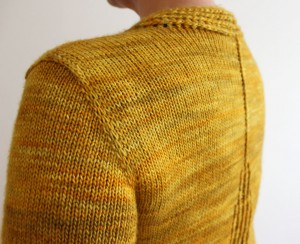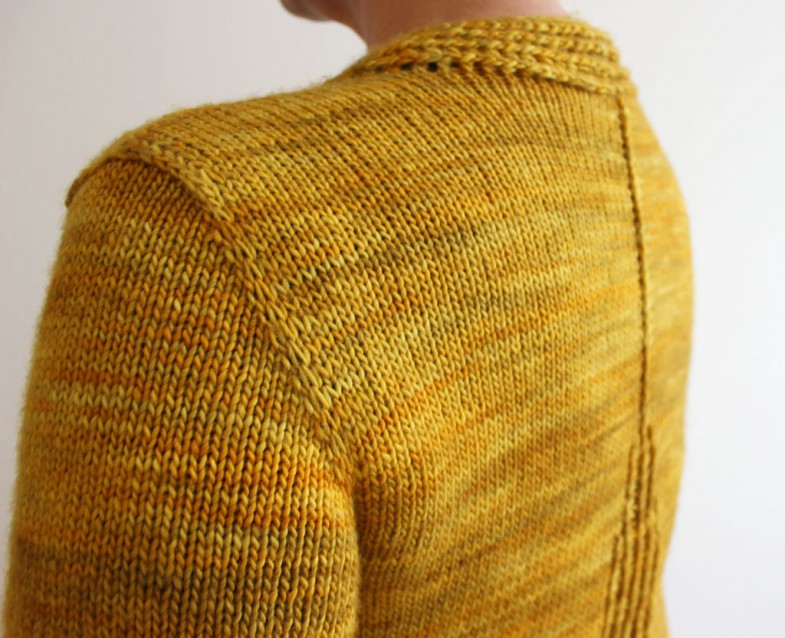 tric
more…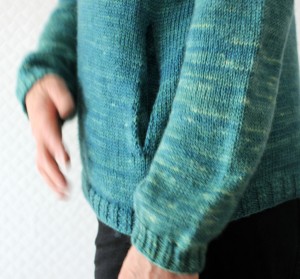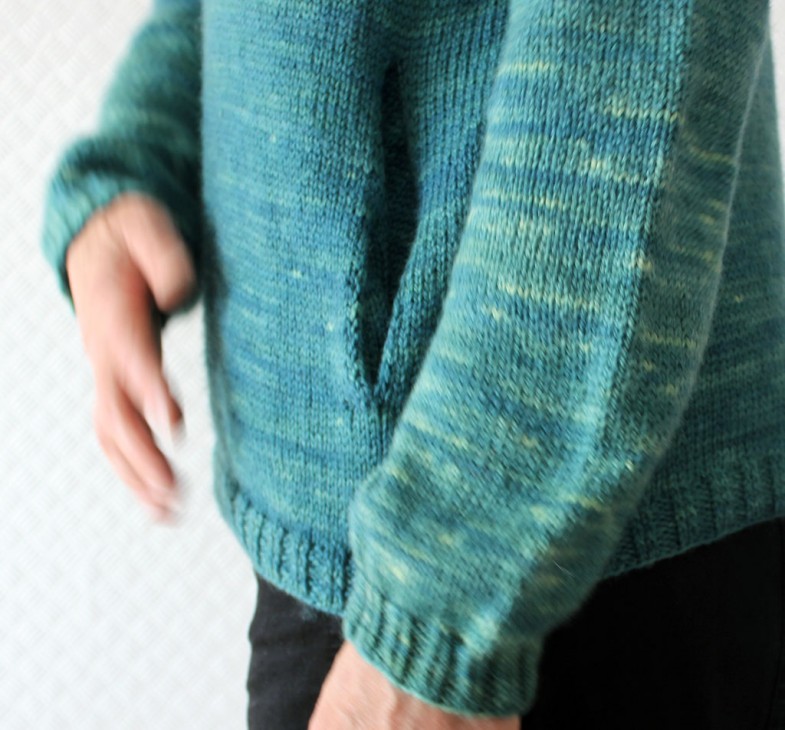 what to wear to toad hall
Well, Messing About in Boats, of course!
more…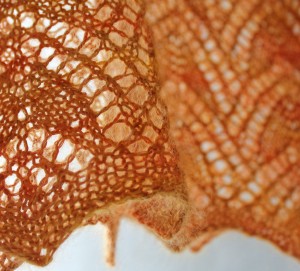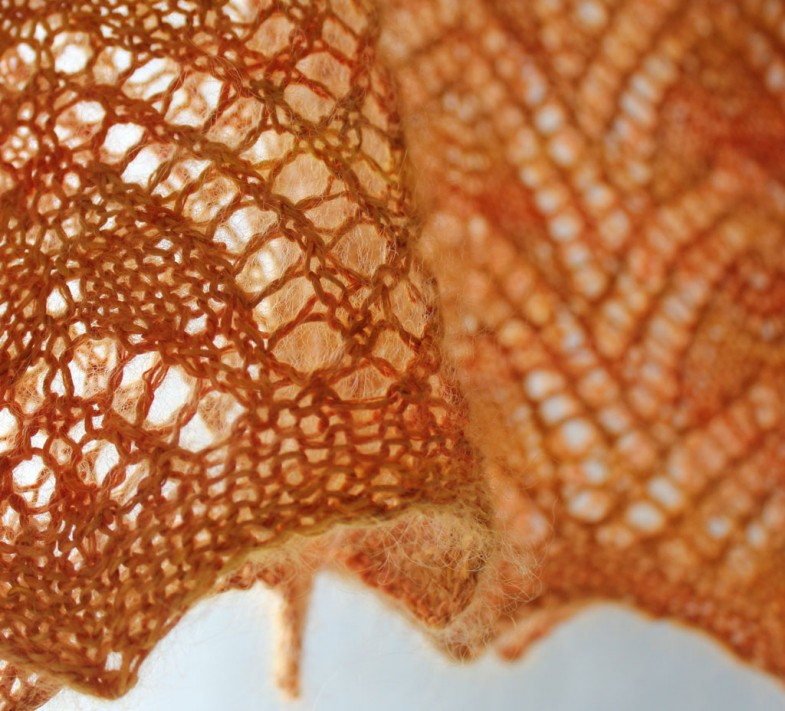 Baju Bakau
more…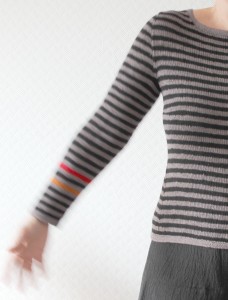 Stripes Ahoy!
Stripes Ahoy! is a tailored pullover with a high, wide neckline, boatneck style, and with set-in sleeves.
more…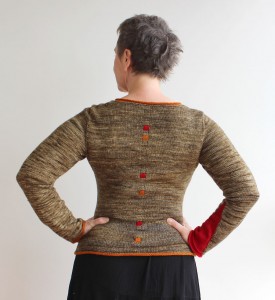 Sweatrrr
Sweatrrr is a fun, funky, sligthly tailored but not too clingy sweater
more…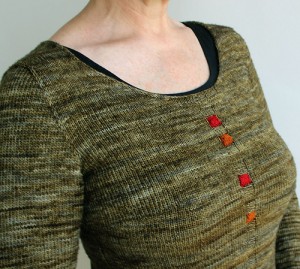 crochet cast on perfected
for the perfect NECKLINE (or underarm or anything, really…)
more…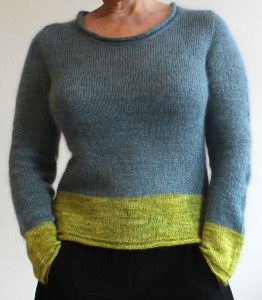 The Ziggurat Method
more…