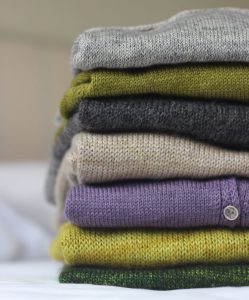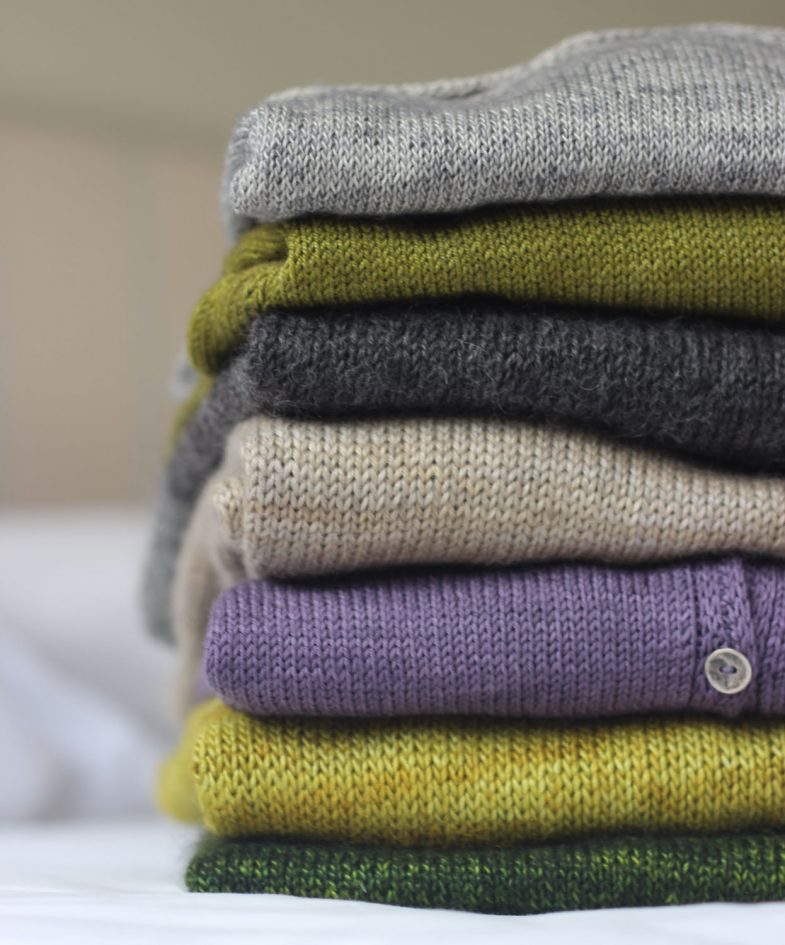 Ziggurat Book… in the making
Åsa Tricosa Ziggurats: 16 elegantly seamless knits
more…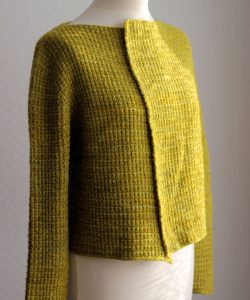 Mayhem Cardigan
Mayhem dk Cardigan has squishy texture, overlapping fronts, no buttons, and a squarish, slightly swingy shape that is easy to wear. (Mayhem dk is one of 16 designs in  Åsa Tricosa Ziggurats: 16 elegantly seamless knits and also available as a single pattern.)
more…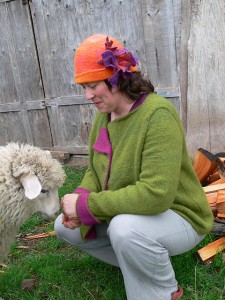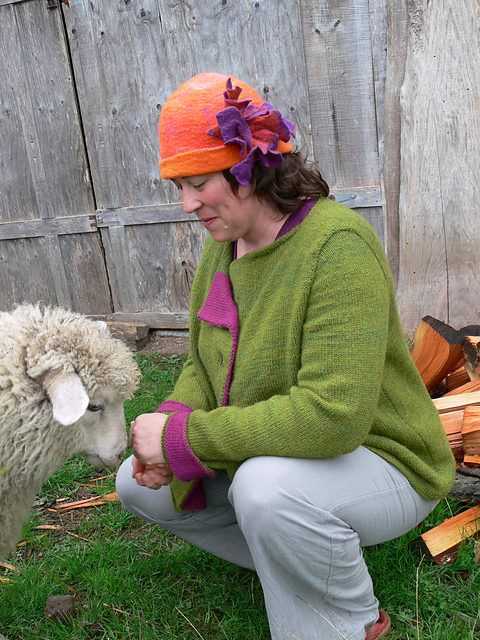 Ja Ja
This pattern is also available as part of the Drift Collection, fabulously curated by Eden Cottage Yarns.
more…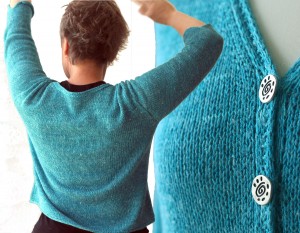 Cajsa – a casual, summery Ziggurat cardigan
Meet Cajsa – a casual, slightly cropped cardigan in a summery mix of linen and silk.
more…


Tric auf Deutsch
Woolworxx presents a Tric kit in German – auf Deutsch!
more…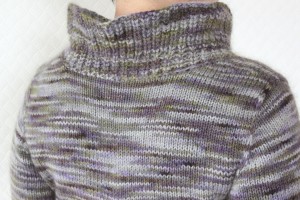 Beyond the Wild Wood
more…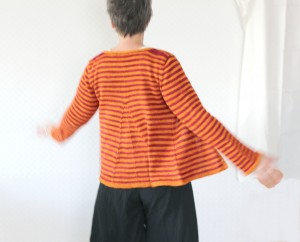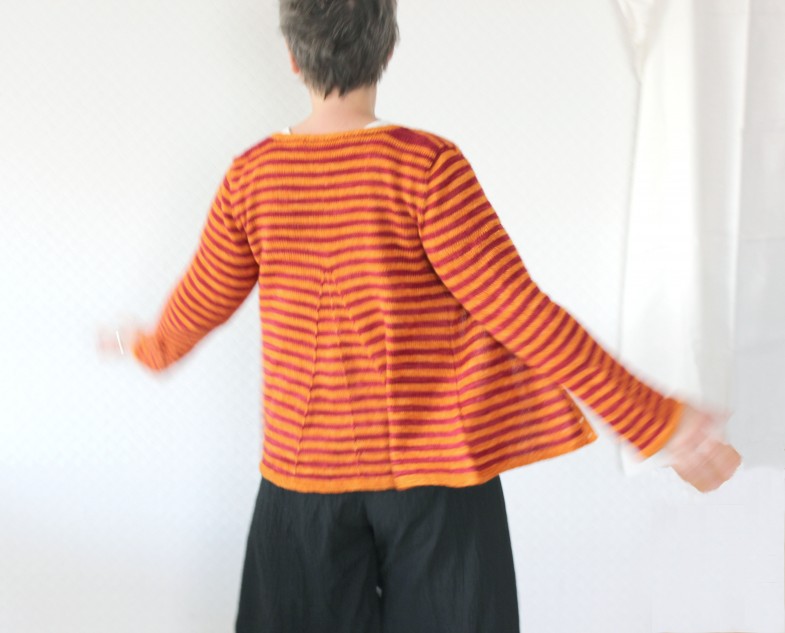 bajads
more…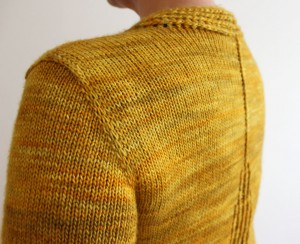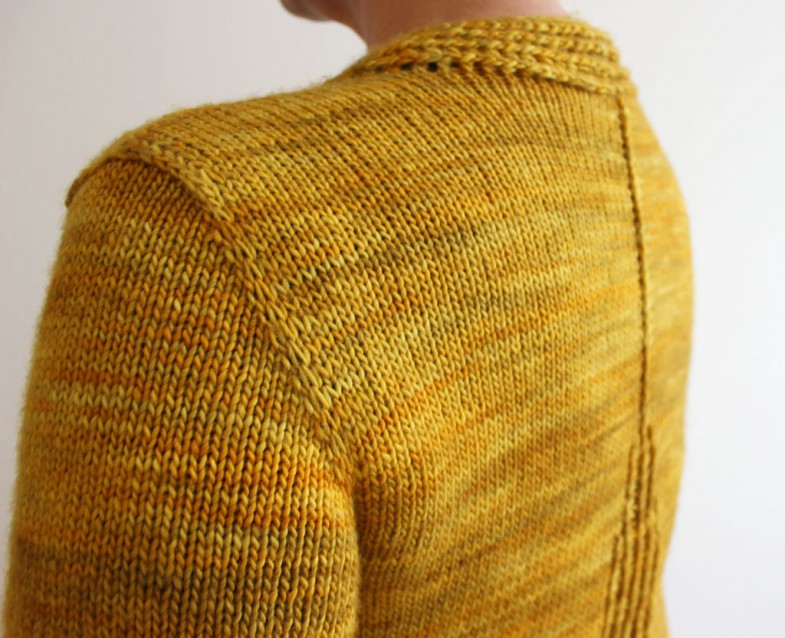 tric
more…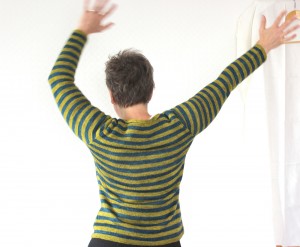 Strrrripes!
Stripes. One simply cannot have too many stripes.
more…