Galathea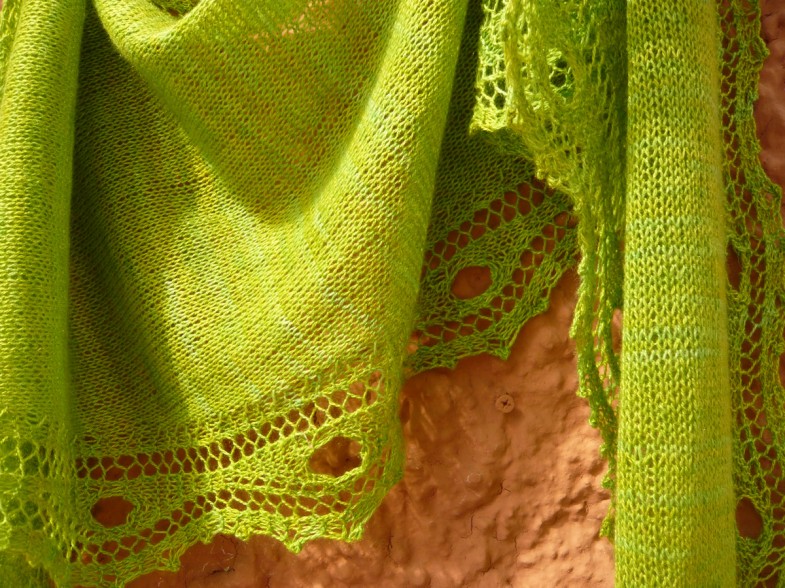 Galathea is simple sideways elegance.
provisional Winding Cast On
magic loop (or dpns) for the initial few rows — it's an unusual beginning (illustrated and charted)
a few kitchener stitches at the end
---
Want to know what's up my knitted sleeve? Sign up for the occasional Åsa Tricosa Newsletter.