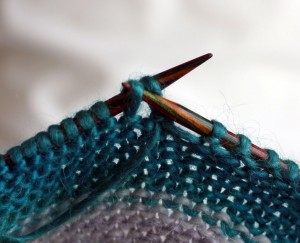 Nondaily Tip No. 5: p2togtbl the EASY way, aka…
… the Barbara Walker way
more…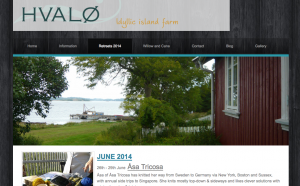 Hvalø – Norwegian Knitting Retreat
more…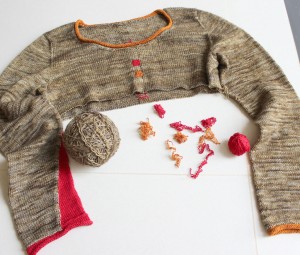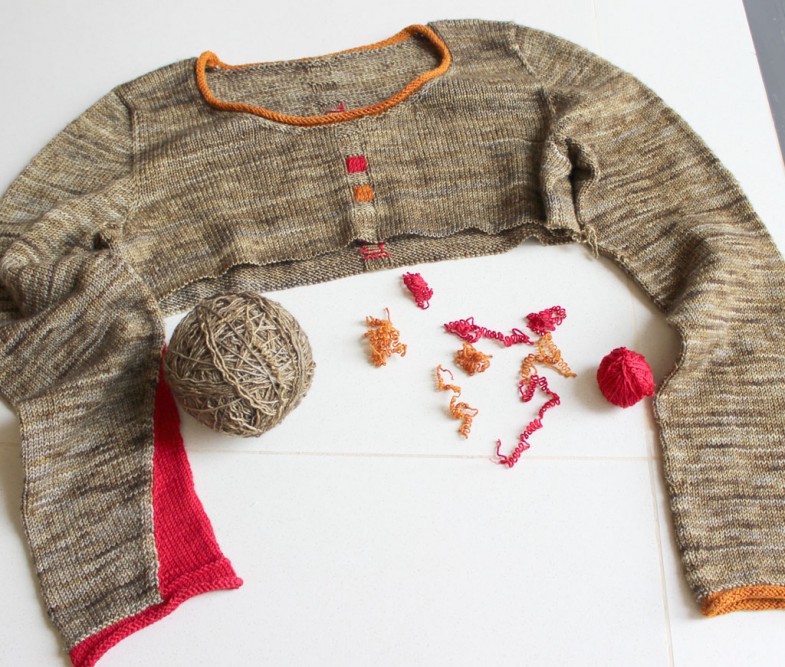 Nondaily Tip No. 4: Frog or Tink?
Yes, it happens, the need to undo, frog, or un-knit – or as it is sometimes known, to TINK (k-n-i-t backwards), undoing stitch by
more…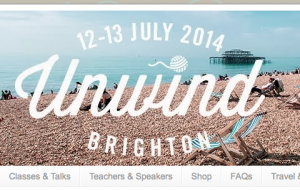 Unwind Brighton July 2014
12 – 13 July 2014 Another exciting woolly event to mark in the calendar!
more…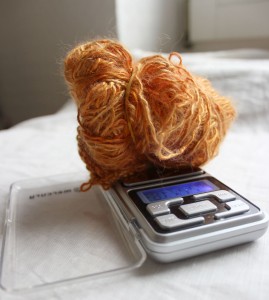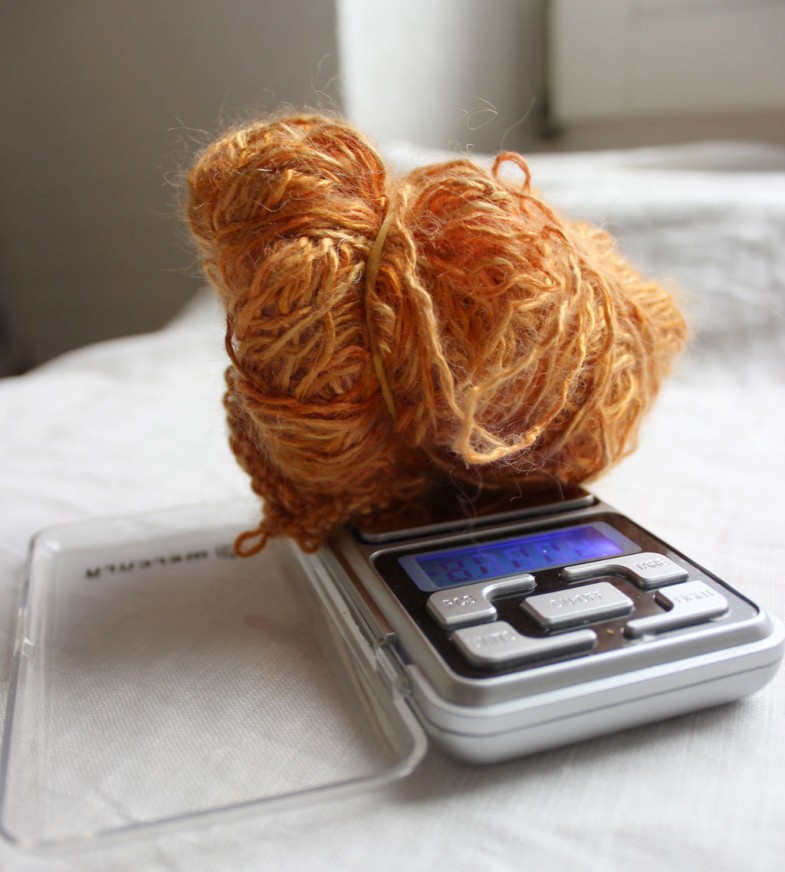 Nondaily Tip No. 3: weigh it!
or: never (or hardly ever) run out of yarn
more…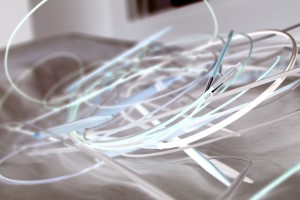 Nondaily Tip No. 2: save the circ!
or more good reasons for never throwing out a circular needle
more…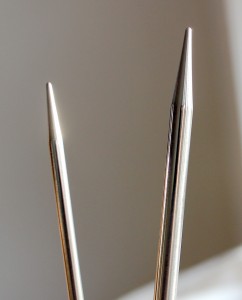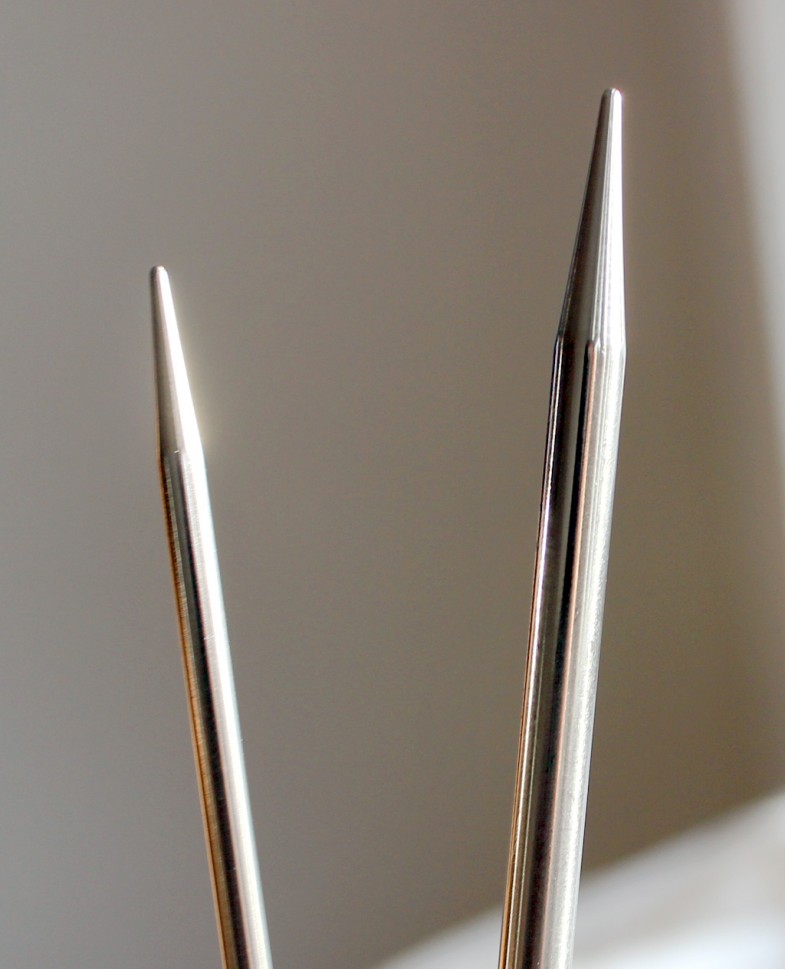 Nondaily Tip No. 1: the tip tip
(or In Praise of Interchangeable Circulars)
more…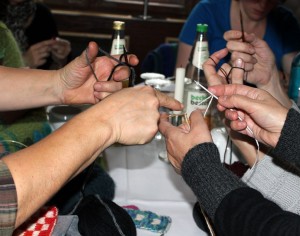 The Great Knitting Brunch 2013
Yes, it's so last year, but it was soooo good. I'm looking at these photos now from The Great Knitting Brunch  in November, while preparing my Wollrausch workshops 31 January/1 February. If there is on tap just even a fraction of the enthusiasm and fun I encountered in November, we'll have plenty and leftover. I […]
more…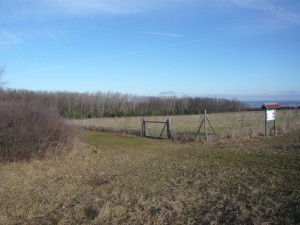 no sheep
Between here…
more…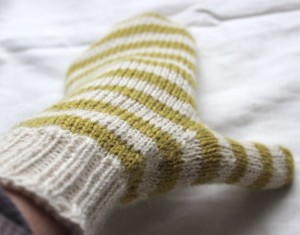 simsala bim!
more…
25% discount through Cyber Monday (2 Dec)
more…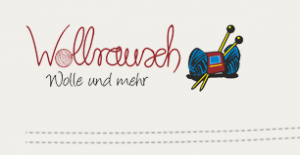 Workshops @ Wollrausch in Berlin
31 January & 1 February 2014
more…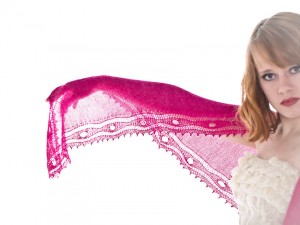 Winner of PINK (!) Galathea Shawl is…
more…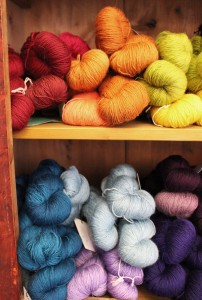 dyeing for yarn
Please meet Cordula and Nicole!
more…